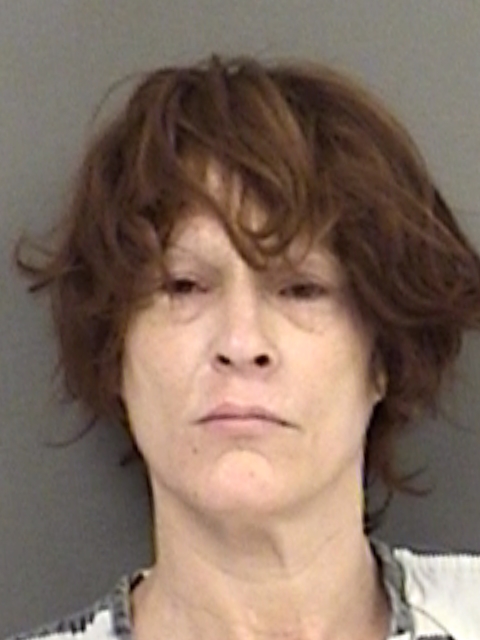 Tammy Leann Crouch, 45, of Greenville was determined not to be placed in custody at the Hopkins County Courthouse.
When the Hopkins County Deputy arrived to assist court officers after being advised by a civilian that officers were fighting, he found Crouch fighting with Bailiff Henry Turner and Corrections Officer Brian Burge. She was eventually restrained and placed in Hopkins County Jail.
She was arrested at court on warrants for bond forfeiture for Stalking and for Possession of a Controlled Substance Penalty Group 1 less than 1-gram. Her bond is set at $30,000.