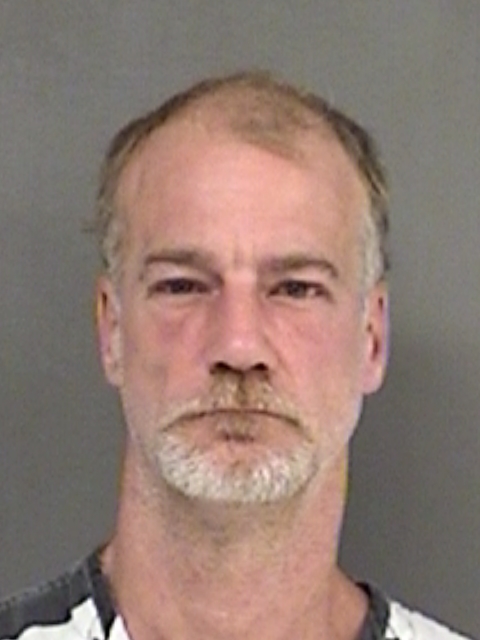 William Pearce Ewton, 44, was sentenced to 15 years in the Texas Department of Criminal Justice as the result of a plea bargain agreement Wednesday morning in Eighth Judicial Court. Ewton plead guilty to theft more than $30,000, less than $150,000.
His story was an interesting one. When a tractor almost hit a vehicle on Spur 71, Hopkins County Deputies were called. Upon arriving near the scene of the near accident, the deputy found a tractor parked in the middle of the roadway. Ewton, 44, of Sulphur Springs was attempting to drive the tractor. The Deputy stated that it was obvious Ewton was under the influence of something.
The deputy invited Sulphur Springs Police to assist. It was found that Ewton was too intoxicated to tell where he got the tractor and to whom it belonged. A search of the tractor well found two sets of golf clubs, six fishing poles, and a tackle box. The items had been stolen in the Peerless area from two different locations. The tractor had also been stolen.