Two area women were arrested by a Hopkins County Deputy Thursday around 11 p.m. Both are in Hopkins County Jail.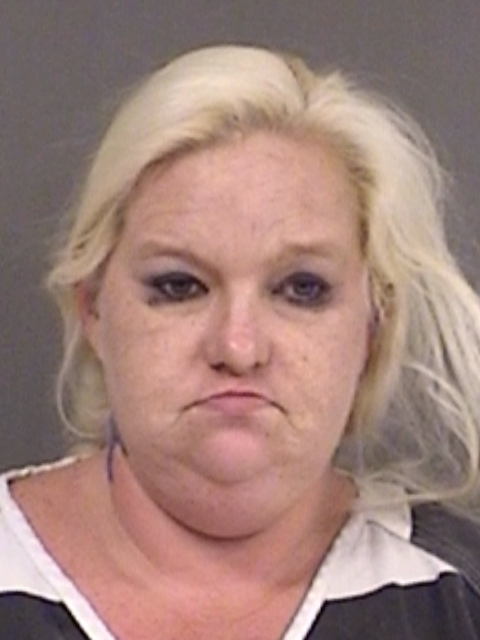 Karen Deborah Adkins, 40, of Quitman was stopped by a Hopkins County deputy on Posey Ln at Wal Mart. There the officer located an item in the vehicle that field tested for methamphetamine. She admitted having meth and removed it from her person. The meth weighed 1.10 grams. She is on parole. She has been charged with Possession of a Controlled Substance Penalty Group 1 more than 1-gram, less than 4-grams and Possession of Drug Parahernalia. Her bond was set at $15,000.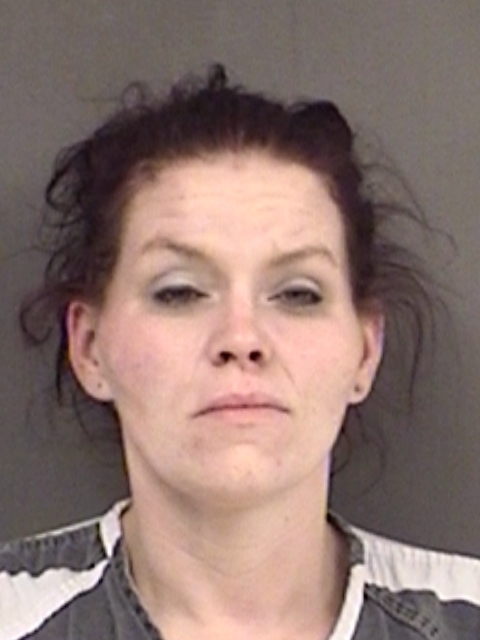 With Adkins was Lacey Leeann Henson, 32, of Winnsboro. She was found to be in possession of a pipe that tested positive for meth. She tried to hide the pipe on her person. She is charged with tampering with physical evidence and possession of drug paraphernalia. She, too, is being held on a $15,000 bond.