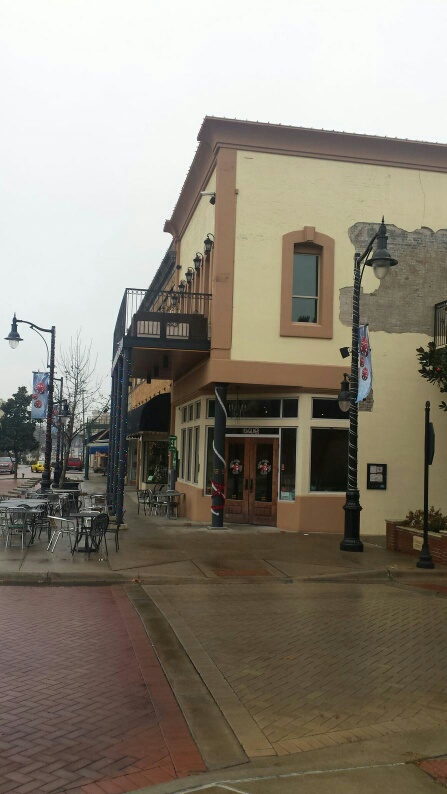 Corner Grub House will be opening in the Downtown Dining District location formerly occupied by Bayou Jacks Cajun Grill. The anticipated day of opening is in early February following some remodeling inside the building.
Mike and Amanda Story are currently hiring wait-staff between the hours of 11 a.m. and 2 p.m. at the building. They plan to serve a menu similar to the menu of their former restaurant Twisted S Steak House. The menu list will be shorter due to the smaller kitchen at the downtown location.
Story stated that they will be applying for a liquor license and expect a short wait time since they have had one before and the former occupant of the building had a license.