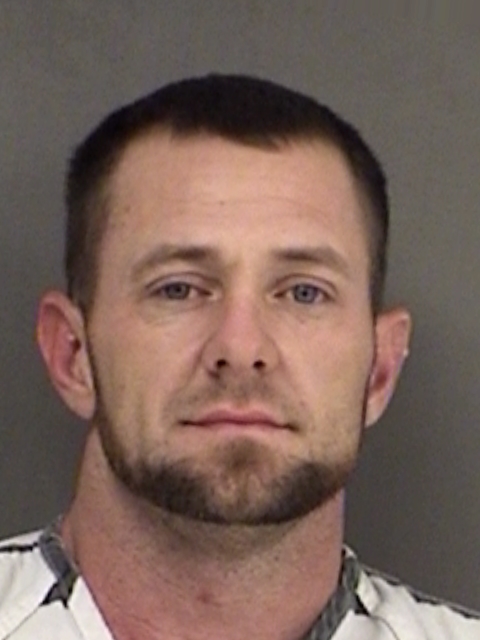 James Michael Morris, 31, of Sulphur Springs was arrested Monday morning at 1:40 a.m. by Hopkins County Deputy Todd Evans when Evans noted a defective license plate on the 2002 Chevrolet Tahoe Morris was driving on County Road 3528 at FM 67. Morris was wanted on a warrant for burglary of a building, a case that was under investigation by the Sheriff's office following Morris arrest for arson on Thursday, December 22, 2016.
As Evans initiated the stop, Morris turned onto the county road and a black article came out the window of the Tahoe. Morris denied the article was his. Evans arrested Morris on the warrant and retrieved the black article, a sunglasses case that contained several glass pipes busted and items.
Morris was charged in December with setting a vehicle on fire on December 12th after falling a couple of months behind in car payments. He had turned himself in at the Sheriff's Office at that time.
Now Morris is back in Hopkins County Jail being held on Tamper/Fabricate Physical Evidence with intent to Impair, Possession of Drug Paraphernalia, and Burglary of a Building.