A man and woman from Arkansas were arrested early Monday morning in Hopkins County on drug related charges. Sheriff's Deputy Sgt. Michael Russell stopped the driver of a Ford Mustang for a traffic violation at around 2:15 a.m. Monday at the 135 mile marker of eastbound I-30. An arrest report indicated Sgt. Russell detected the smell of marijuana coming from inside the car. During a search, a passenger in the car was found to have 14 amphetamine and dextroamphetamine pills inside a coin purse in her purse. The pills were weighed at 3.13 grams. Later the deputy found a pouch under his truck. It contained a spoon, a cotton ball and a vile. The car driver admitted tossing the pouch under the truck while the deputy was talking with the girl.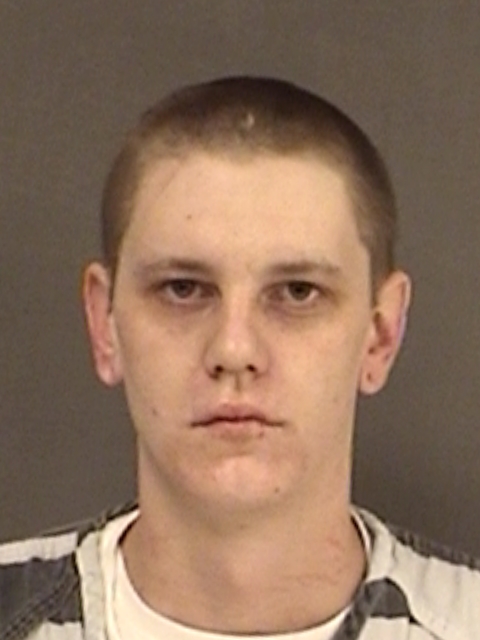 25-year old Slade Alan Yarbrough of Bismarck, Arkansas was charged with tampering with evidence. JP Brad Cummings set bond for Yarbrough at $30,000.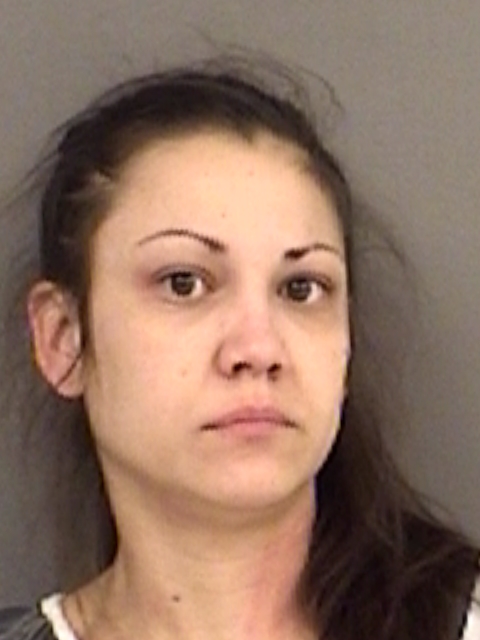 33, year old Linnea Colynn Brown of Hot Springs, Arkansas was charged with possession of a controlled substance over 1 gram but less than 4 grams. JP Cummings set bond for Brown at $20,000.