Wildcats 62, Center 57 (double overtime)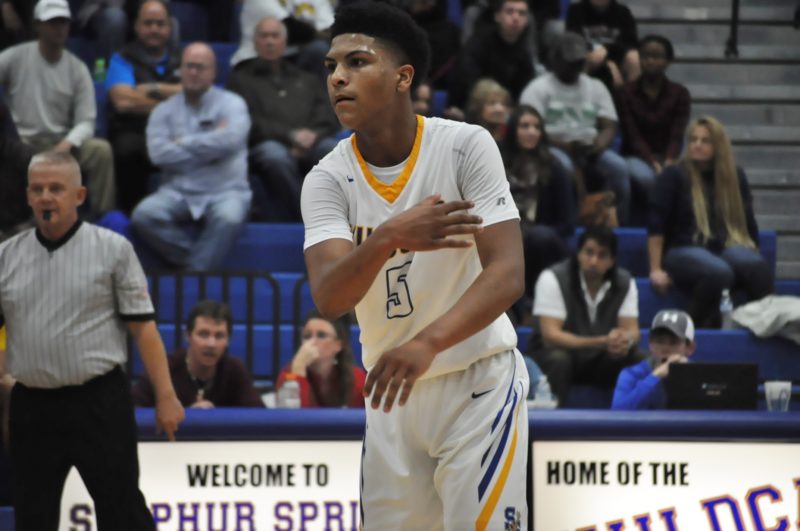 The Wildcats' basketball team qualified for the final game at a Nacogdoches Central Heights tournament with a thrilling double overtime win over Center, 62-57 Friday night. The game ended up in a 49-49 tie after regulation and 53-53 after the first overtime before the Wildcats outscored Center 9-4 in the second overtime to win. Victor Iwuakor battled foul trouble but still led the Wildcats with 23 points. Keaston Willis scored 16 and Michael Jefferson 12. Octovius Evans was Center's leading scorer with 23 points. The win was the Wildcats third in the tournament. They also downed Newton 77-53 Thursday and Laneville 89-54 earlier Friday. The Wildcats are now 11-1 for the season. The Wildcats will play Peaster for the championship Saturday at 4:30 p.m.
Lady Cats 57 , Edgewood 32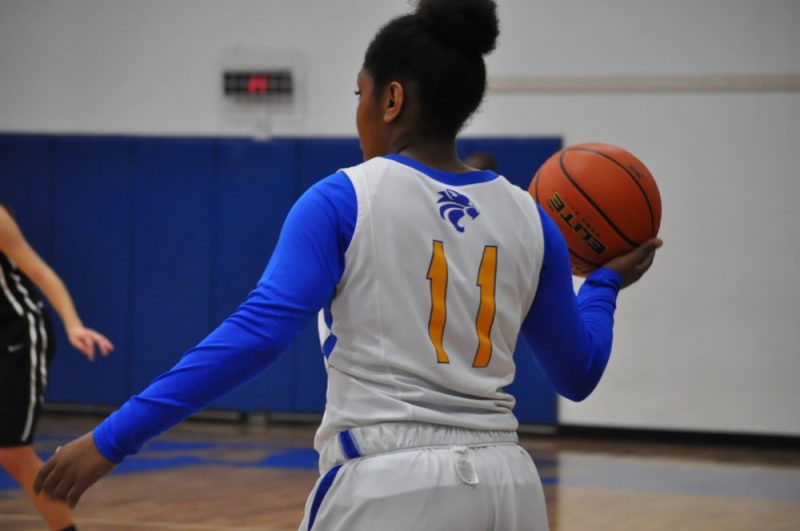 The Lady Cats' basketball team defeated host school Edgewood, 57-32 Friday night to earn a spot in the championship game of an Edgewood Tournament. The Lady Cats raced out to a 10-0 lead on their way to a 23-4 lead after the first quarter. The Lady Cats increased their lead to 38-15 at the half and 50-22 after three quarters before coasting to the final buzzer. The Lady Cats had four players with double figures: Kaylee Jefferson and Autumn Tanton had 12 points each, Sadavia Porter chipped in 11 points and Daieyshia Pruitt scored 10 points. Rita Hill scored 5, Tori Moore 4 and Imani Taylor 3 points. The Lady Cats are now 10-3 for the season. They will face Campbell in the championship game Saturday at 5:20 p.m.