As Hopkins County Deputies went to a residence in Sulphur Springs in reference to a wanted person Tuesday at 7:10 p.m., they found in plain view on the kitchen table a stolen Smith and Wesson .380 Bodyguard handgun and in plain view in the bedroom, a clear plastic baggie containing a crystal like substance believed to be methamphetamine.
Haylee Brooke Chester, 21, and Jaspen Quayshawn DeBase, 25, both of Sulphur Springs were arrested.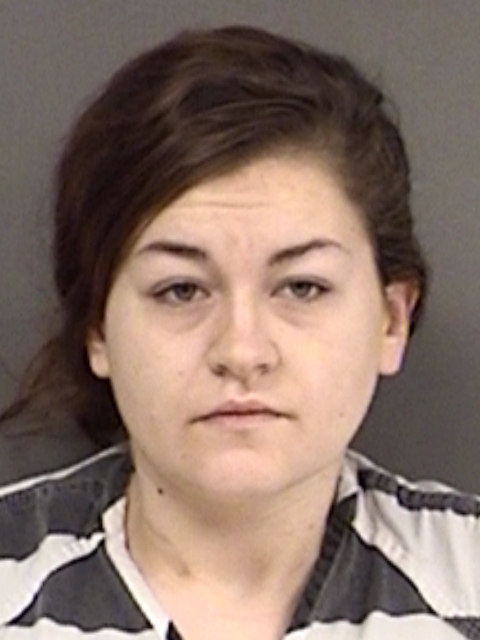 Chester was arrested for Theft of a Firearm and for Possession of a Controlled Substance Penalty Group 1, under 1-gram. Chester's bond is $10,000 bond for the possession charge and $10,000 for the theft of a firearm. She is also being held on a Dallas County charge.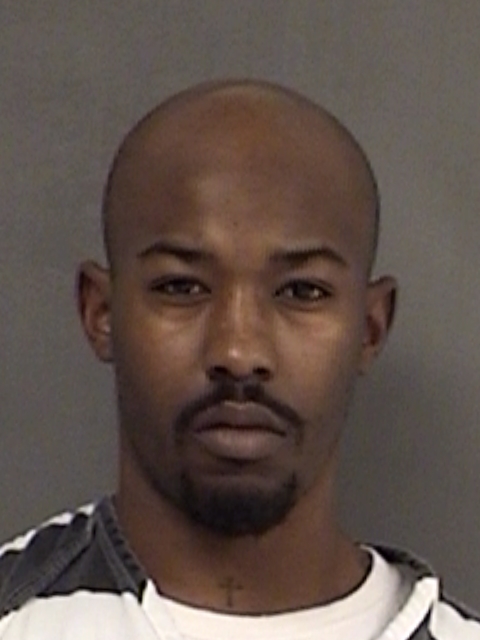 DeBase is charged with Unlawful Possession of a Firearm by a Felon, Theft of a Firearm and violation of state parole. His bond is set at a total of $30,000 for the firearm charges. Bond was denied for the violation of parole.