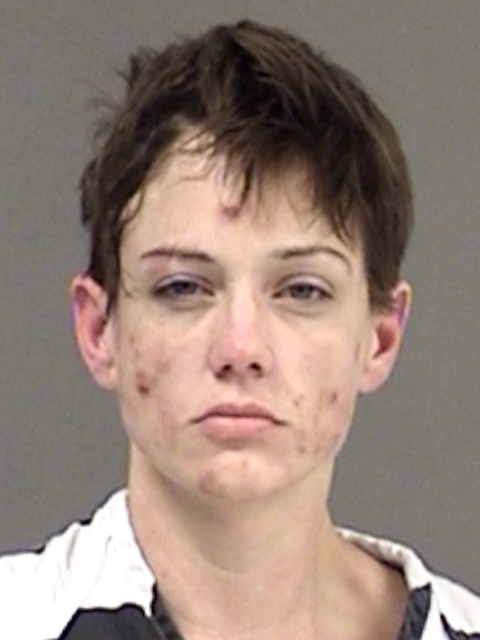 At a local truck stop, a female sitting in a pickup truck and moving her jaw uncontrollably with sores on her face attracted attention to a possible need. Local law enforcement responded. Noting a green pouch and what appeared to be a syringe in the driver's seat, the officer sought consent to search the vehicle. She told the officer that she used the syringe to shoot up methamphetamine.
In his search he found two syringes in the green pouch along with a clear baggie of crystal like substance believed to be methamphetamine.
Alicia Anne Blunt, 32, of Wolfe City is in Hopkins County Jail charged with Possession of a Controlled Substance Penalty Group 1 less than 1-gram. She is being held on a $10,000 bond.