Three individuals were sentenced in Eighth Judicial District Court Tuesday afternoon, December 6, 2016.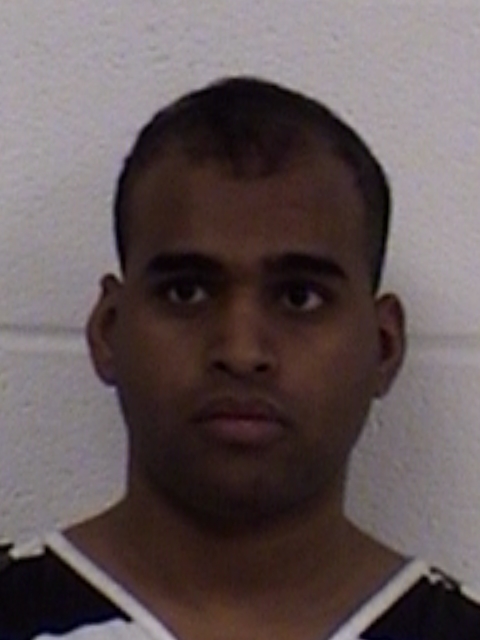 Mohammad Shabeeh Raza, who was found guilty November 16, 2016, of online solicitation of a minor pled guilty Tuesday as he began the process for a second trial. The second trial was necessitated by an incorrect admonition given the defendant by his attorney. Instead of facing a second trial, Raza pled guilty and received 10 years in prison, probated for 5 years, a $1,000 fine, and confinement in Hopkins County Jail for 30-days as a condition of probation. He is now a convicted felon. Once his five years of supervision is concluded, he will be required to register as a sex offender for the following 10 years.
Raza, who at the time of his arrest in December 2015 was a systems engineer living in Kansas City, Missouri but has family in Plano, was admonished by his defense attorney that the charge was a third degree felony and that he faced up to 10 years in prison for the charge. As Judge Eddie Northcutt began the sentencing plan, it was found that under statue his action qualified as a second degree felony and not a third degree felony requiring a more lengthy prison stay. That raised the question would he have taken a plea agreement instead of trial? Raza had been texting who he thought was a 15-year old female. Instead Raza, arrived at a local convenience store on a December Sunday following a holiday stop with friends in the Dallas area and had just finished shaving in the store restroom when he exited the restroom and was taken into custody by Sulphur Springs and Hopkins County law enforcement.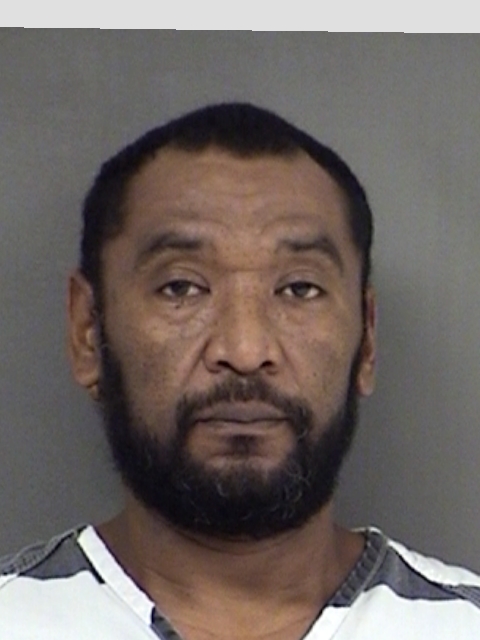 Patrick Lee Wallace, 49, was sentenced to three years in the Texas Department of Criminal Justice following a trial before the court for Driving While Intoxicated 3rd or More, a Felony 3. Wallace offense dates back to November, 2012. He recently violated probation.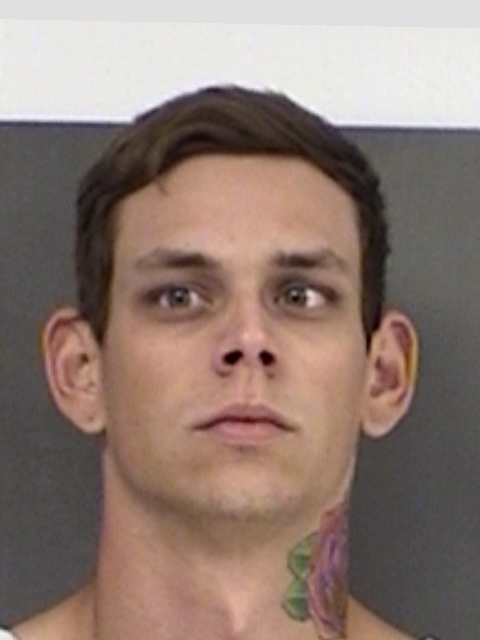 Jonathan James Reeder pled guilty to Arson, a Felony 2, and was sentenced to four years in the Texas Department of Criminal Justice. Reeder's first arson offense dates back to December, 2013.