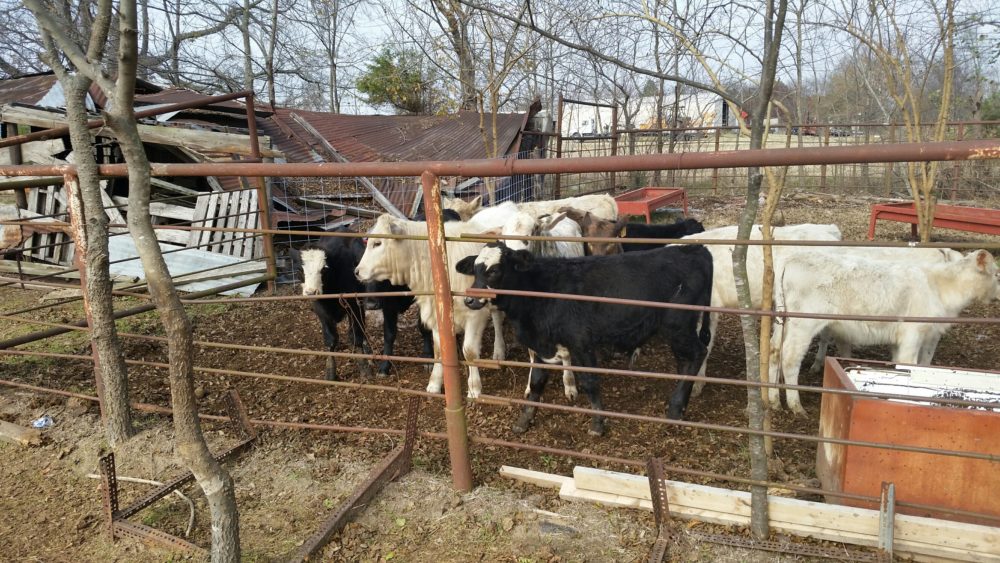 A property hearing regarding approximately 45 head of malnourished cattle seized Monday by Hopkins County Sheriff's Deputies and the Society for the Prevention of Cruelty to Animals will be conducted in Hopkins County Justice of the Peace Court Tuesday, December 20th. The owner of the cattle seeks to retain custody of the animals. The owner stated that if he does not regain custody of the cattle, he will purchase 40 more cows and place them in the pasture, according to law enforcement officers with whom he spoke.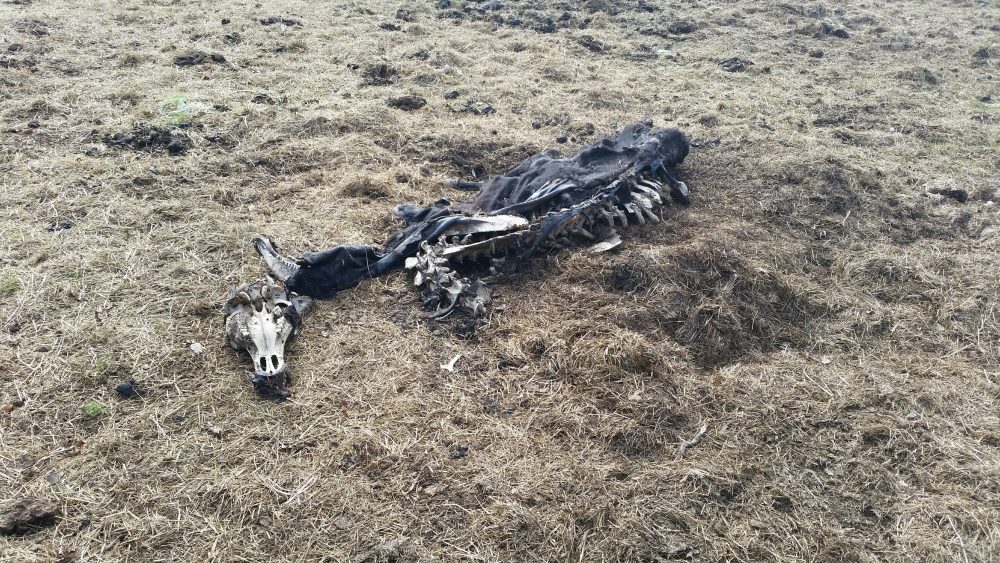 At this time no charges have been filed but, according to Coby Hume, Hopkins County Animal Cruelty Investigator, the case is being sent to the County Attorney's Office. He stated that at this time the charges would only be a misdemeanor but a veterinarian with the SPCA was examining one or more of the approximate 10 dead animals at the scene to determine whether or not the cattle died of starvation, disease, or another cause. The findings of the veterinarian tests could result in criminal charges filed.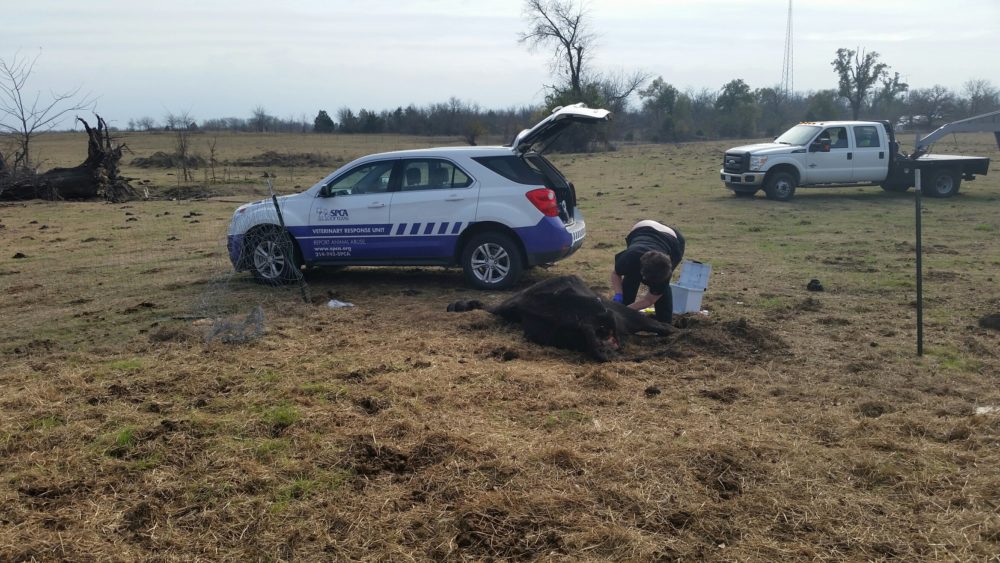 A call Monday morning alerted Hume to approximately 45 head of cattle that were malnourished in a pasture just south of the intersection of State Highway 19 and FM 71 in Birthright. Along with the malnourished cattle, approximately 10 head were found dead near a pool and two of the bovine bodies were in the pool on the property. According to Hume it seems the cattle had broken through a weak fence and torn down bales of hay to eat. That hay was trampled under their feet and ruined by their own waste.
On Monday, Hume contacted Art Muñoz with the SPCA who brought a team to take the cattle to a safe place with food, water, and veterinarian services. Justice of the Peace B. J. Teer had signed a warrant for the seizure of the cattle.