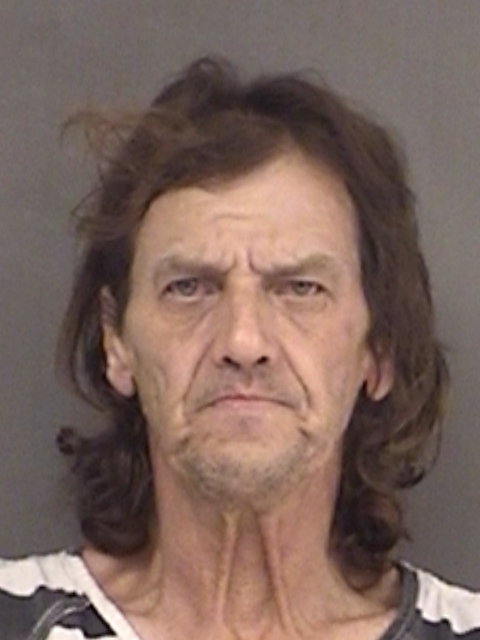 A traffic stop by Hopkins County deputies in the 600 block of Gilmer Street Monday at 6:18 p.m. resulted in the arrest of Roy Freeman Burkham, 59, of Sulphur Springs.
Burkham was nervous and led officers to perform a pat down search. During the search Burkham gave the deputy permission to search his pockets. There they found several clear plastic baggies that contained a white crystal substance believed to be methamphetamine. As deputies searched the vehicle, they found a clear syringe that contained methamphetamine. During the Miranda warning, Burkham stated that all the contraband belonged to him.
Burkham is in Hopkins County Jail charged with Possession of a Controlled Substance Penalty Group 1, more than 1-gram and under 4-grams.