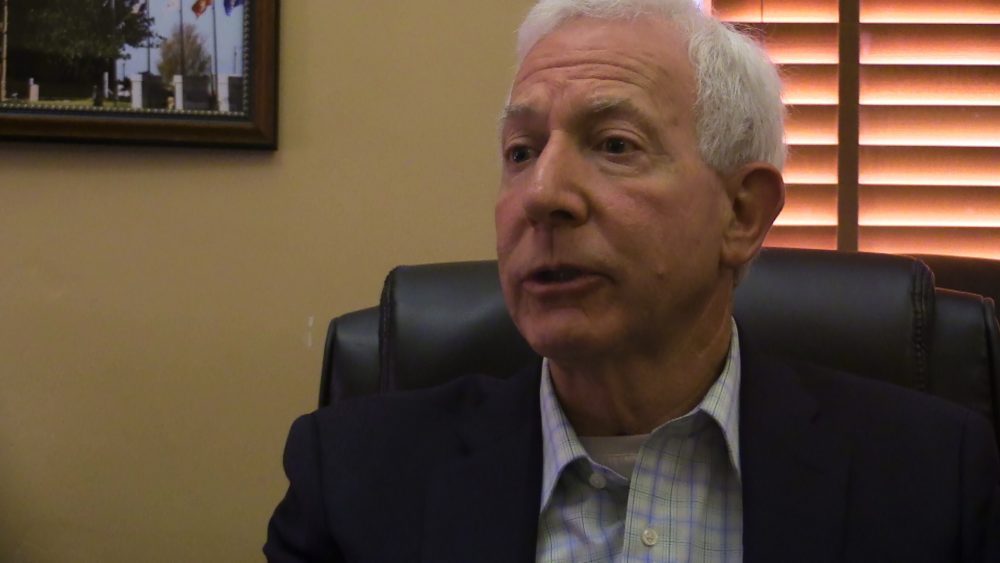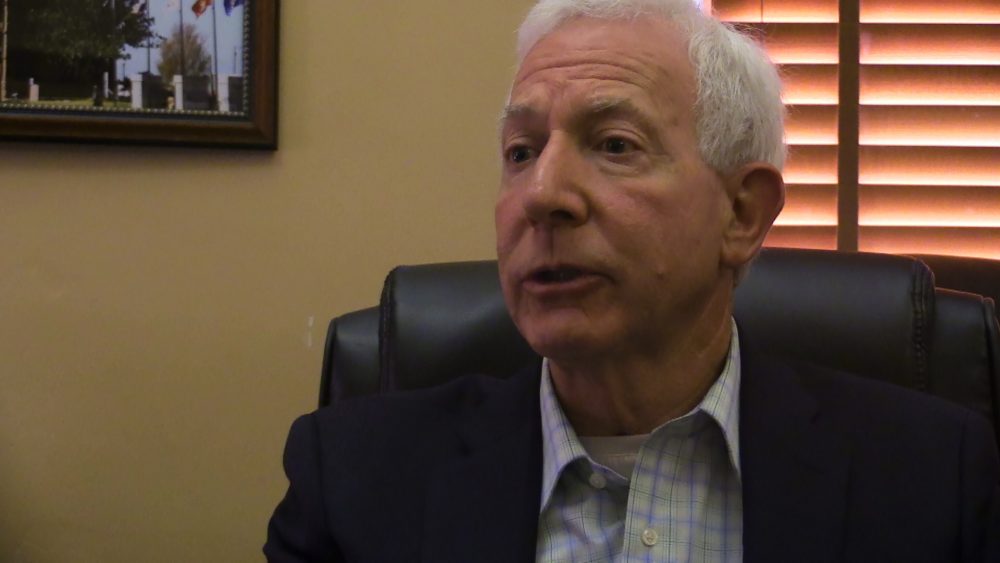 Hopkins County Judge Robert Newsom told KSST News that 2016 has been a good year despite the fact that the funds for certain county roads to be rebuild with Federal Emergency Management Agency funds have been slow in coming to the county. Newsom also notes that the transition in Precinct 1 with the retirement of County Commissioner Beth Wisenbaker and soon to be sworn-in Commissioner Mickey Barker and a new sheriff when Lewis Tatum takes the oath of office replacing the retiring Sheriff Butch Adams are also marks of big change for the county.
Newsom noted that the county has to follow the rules to receive the FEMA funds and that causes the receiving of funds to be slowed. Newsom said the damage done during the 2015 flooding on over 800 miles of roads takes time to repair. A quick fix such as filling a pothole does not add extended life to the roadway according to Newsom. Newsom praised commissioners for their patience and diligence in working with FEMA for the funding.
Day to Day operations are going well with the county according to Newsom. The big change on the commissioner's court is a loss of 20 years of experience and the interaction with regional and state governmental leadership. Newsom said Wisenbaker is well known among state leaders and that has aided in gaining advantage for the county. He did note that Barker's background with Verizon has prepared him well for the job ahead. Newsom said there is much to learn in county government but he expects Barker to do well.
Newsom praised Adams for his work as sheriff and noted that Tatum has an expanding vision for the sheriff's department that will build on the foundation Adams has prepared. Recalling that he had served as a deputy several years ago, Newsom said the energy of the current sheriff's department enables them to accomplish much.