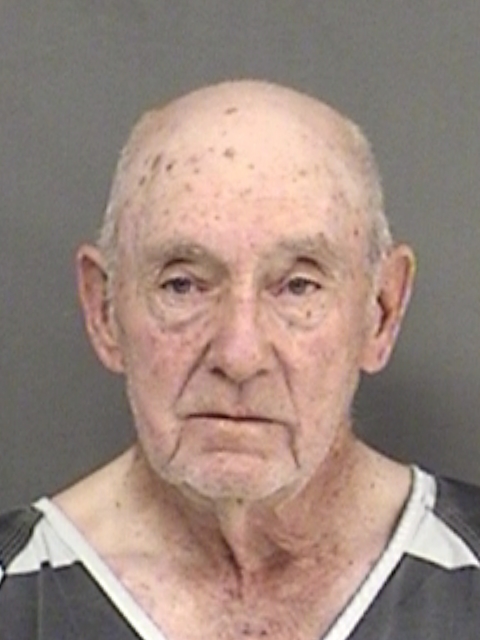 Hopkins County Deputies responded Tuesday night at 10:32 p.m. to a vehicle repossession involving shots fired on County Road 2400 in the Pickton area. The victim, a tow truck driver, stated that someone fired a weapon at him from the house where he was repossessing a vehicle.
Deputies took note of bullet holes on the rear of the tow truck. Otto Hall, Jr, 76, of Pickton admitted he took shots at the tow truck.
Hall is in Hopkins County Jail charged with Aggravated Assault with a Deadly Weapon and is being held on a $40,000 bond.