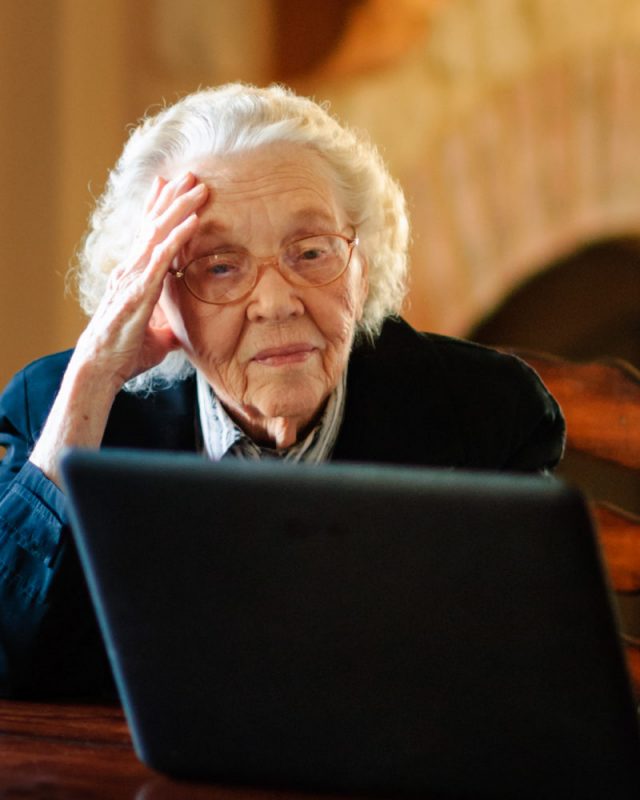 Funeral services for Waulinda Dortch Downs, age 94, of Sulphur Springs, will be held at 11 a.m. Thursday December 1, 2016 at West Oaks Funeral Home Chapel with Rev. Steve Cook officiating.  Interment will follow at Shooks Chapel Cemetery with Brad Mann, Seth Downs, Dustin Downs, Dallas Downs, Derek Downs, Keith Downs and Troy Downs serving as pallbearers.  Visitation with be held 10:00 to 11:00 a.m. on Thursday December 1, 2016, 1 hour prior to service.
Waulinda passed away on Tuesday, November 29, 2016 at Carriage House Manor.  She was born on April 20, 1922 in Hopkins County, the daughter of Newman Dortch and Willie Martin Dortch.  She married Earl Downs in Sulphur Springs at Shooks Chapel Methodist Church on August 31, 1947.  He survives. She was devoted to her family, her faith, Shooks Chapel Methodist Church, and her work at the church. She graduated from Baylor Nursing School as a Registered Nurse and was the school nurse for many years in the Sulphur Springs School District.
In addition to her husband, she is survived by sons, David Downs and wife Doris of Highland Village, TX, Mark Downs and wife Rosa of Austin, TX, and Randy Downs of Sulphur Springs, daughters, Dennie Mann and husband Joel of Lantana, TX, Marilyn Nixon and husband Jerry of Willis, TX, grandchildren, Sarah Smith and husband Michael of Bentonville, AR, Seth Downs and wife Molly of Miami Springs, FL, Brad Mann and wife Jolene, Lauren Heath and husband Brett, of Lantana, TX, Amy Garcia, Christi Muhle and husband Kyle, of Conroe, TX, Dustin Downs, Dallas Downs and wife Brandi, Derek Downs, Devon Mpondo and husband Johann, of Austin, TX, 26 great-grandchildren, and sister, Mary Dortch White of Winnsboro, TX.
Arrangements are under the direction of West Oaks Funeral Home.