by Allison Bledsoe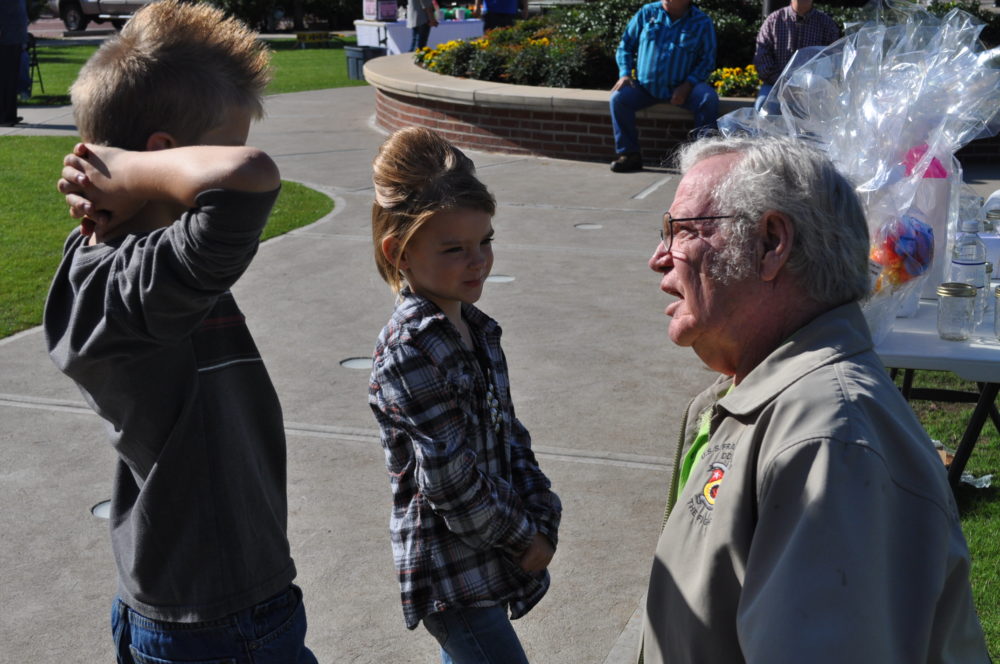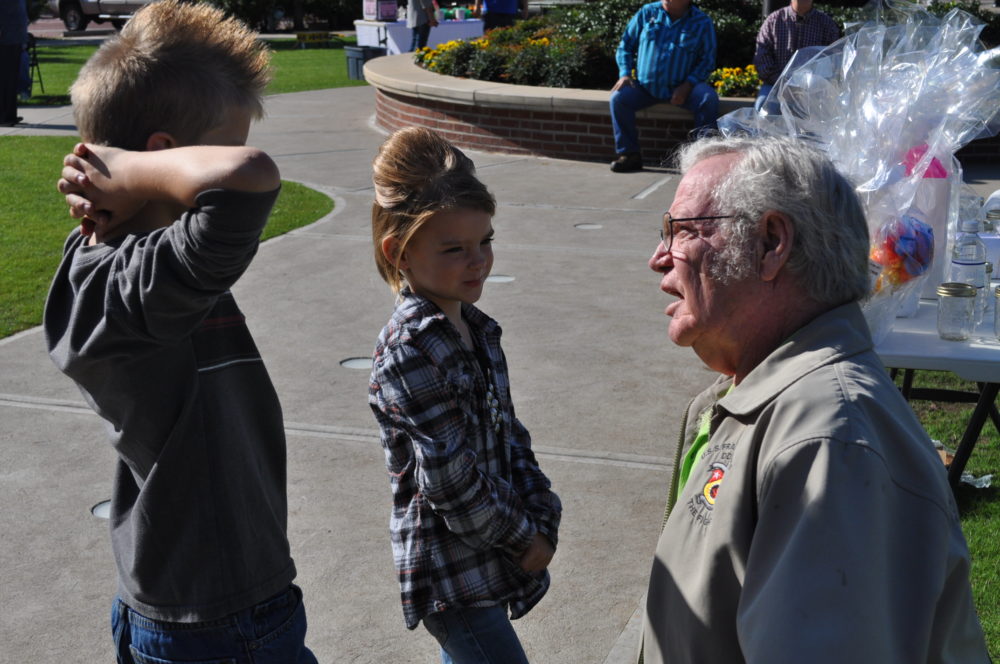 A local first grader, named Karen, put together a Veterans Day celebration in downtown Sulphur Springs Saturday morning with a little help from her mother and older brother.
Vendors were present to raise money for veteran's organizations, such as Highway Man Ink with airbrush tattoos, the local veterans homeless shelter, and Karen's own booth with raffle tickets to several prizes.
An entertainer from Greenville was also there to sing for the attendees.
When asked for the inspiration for such an event, Karen answered, "Because I came home from school where they showed me a video of the Twin Towers and I noticed that veterans and soldiers die for our freedom. Then I came up with this plan because I came home crying and my mom said what's wrong and I said I watched this video of the Twin Towers at school and then we came up with this plan."