At 9:43 p.m. on I-30 at the 131 mile marker, DPS Trooper Hale made a traffic stop for an equipment violation. He found more than just a problem with the vehicle.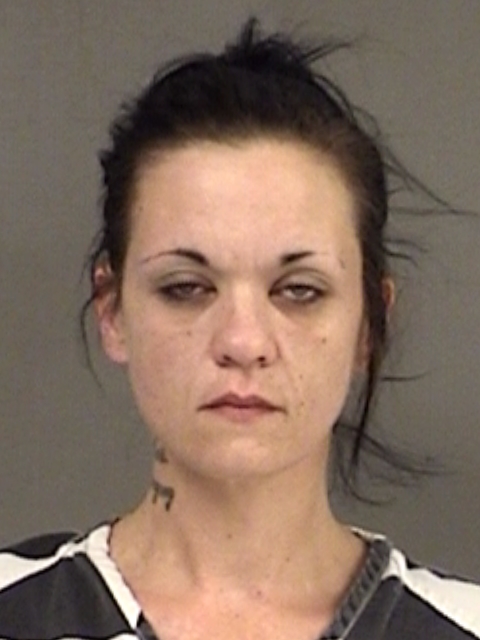 Rachel Dawn Gregory, 33, of Talco, provided a false name and date of birth. She was placed under arrest for Failure to Identify Fugitive Intent to Give False Information.  A Lamar County warrant for Forgery was located when the correct name and date of birth was given.
On her way to Hopkins County Jail, she stated to the trooper that she believed she had methamphetamine on her person. At the jail, a search found 15.3-grams of crystal methamphetamine, a clear plastic baggie containing less than 2 oz. of marijuana and a syringe on her person.
She is in Hopkins County Jail charged with Possession of a Controlled Substance Penalty Group 1 over 4-grams but less than 200-grams, Failure to Identify Fugitive, Possession of Marijuana less than 2 oz and is being held on the Lamar County warrant. Her bonds for the drug charges and failure to identify total $33,500. She is held without bond for the warrant.