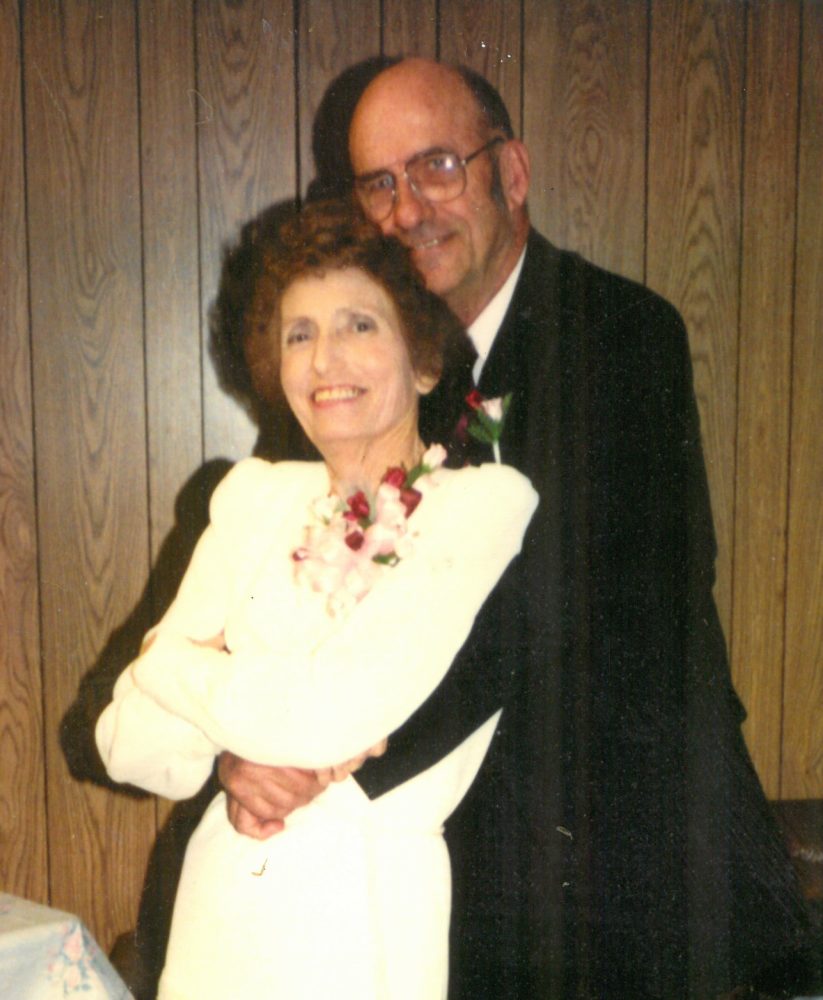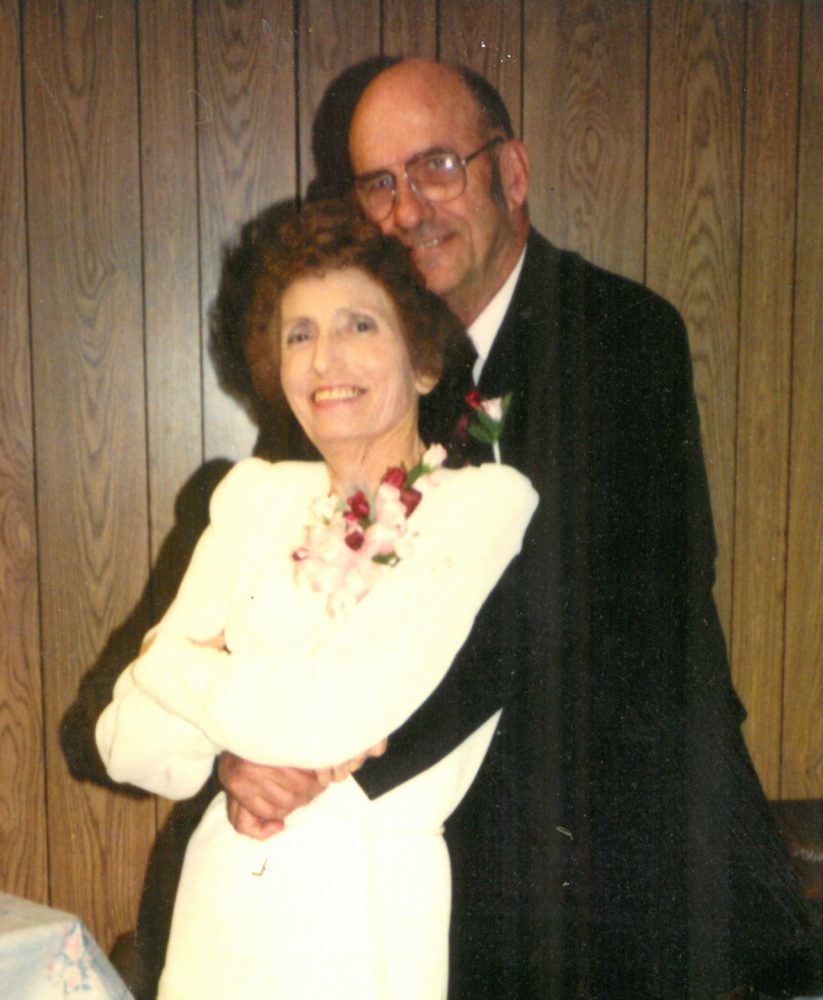 Funeral services for Katie Baker, age 87, of Como will be held Sunday, November 27, 2016 at 3:00 P.M. at Winnsboro House of Praise, with Brother Gary Hampton, officiating.  Interment will follow at Black Oak Cemetery with Joshua Sutterfield, Gary Baker, Ronny Roberts, Jay Foster, and Kevin Foster serving as pallbearers. Visitation will be held one hour prior to service time.
Mrs. Baker passed away Monday, November 21, 2016 at Hospice of East Texas in Tyler.  She was born April 1, 1929 in Eldorado, Arkansas, the daughter of George and Polly (Willett) Moody.   She married Homer Sutterfield, he preceded her in death. She then married Joe (Daddy) Baker in January 1968 in Grand Prairie, Texas.  He also preceded her in death. She retired from Texas Instruments and was a member of Winterfield Baptist Church
She is survived by sons; Robert Sutterfield and wife Sherrie of Como, Gary Baker and wife Jenny of Colleyville, David Baker and wife Cheryl of Grand Prairie, Paul Baker and wife Mellissa of Grand Prairie and daughter Carol Beth and husband John Thomas of Kansas.  31 grandchildren, 18 great grandchildren and 1 great-great grandchild.  Sisters: Thelma Elliott of Como, Lottie Foster of Quitman and Margaret Coats of Arlington.
She was preceded in death by her parents; sons, James, Donald, Gene, and Michael Sutterfield, brother; Marvin Moody and sisters; Dorothy Carr and Frances Sue Harr.