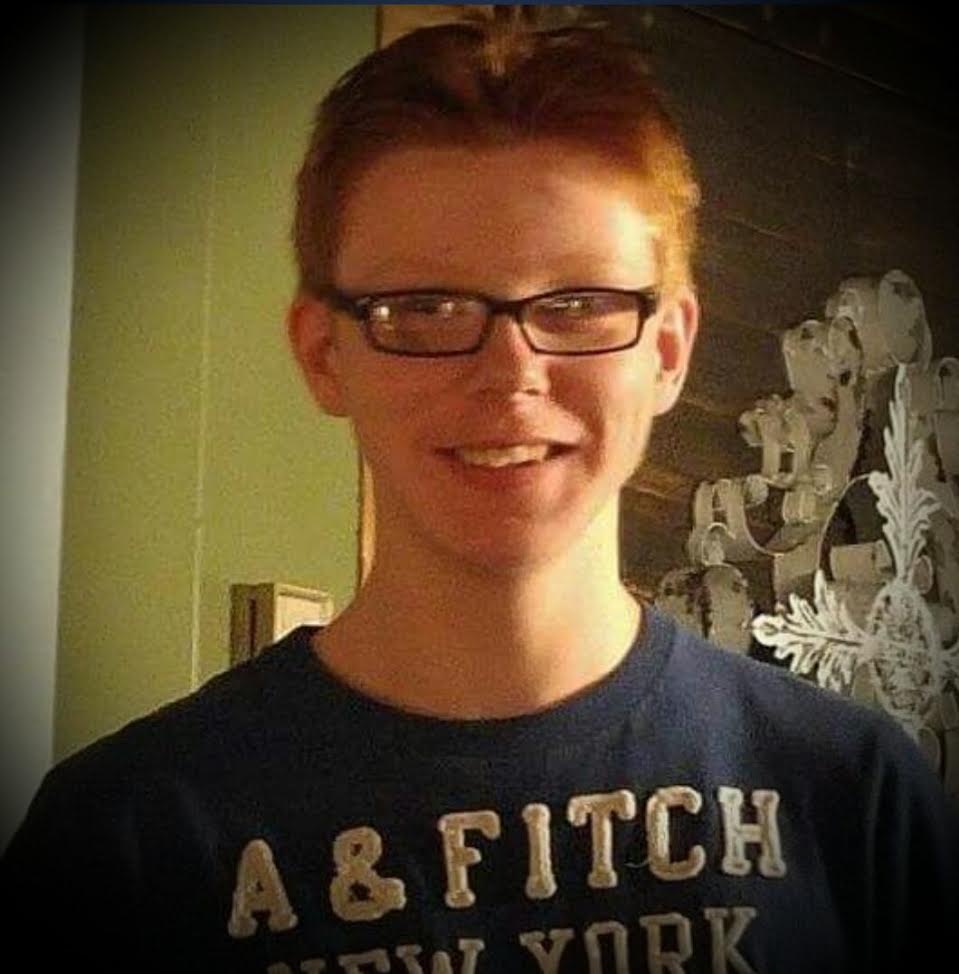 Memorial services for Kaleb Burns, age 15, of Como, will be held Sunday, November 13, 2016 at 3:00 p.m. at Family Life Church, with Pastor Terry Sparks officiating and Pastor Denver Hines assisting. There will be no formal visitation.
Kaleb Burns passed away Friday, November 4, 2016 at his residence. He was born to Bruce Stanton and Donna (Spence) Burns, on December 5, 2000, in Quitman. Kaleb was in the 9th grade at Como-Pickton CISD, and a member of Family Life Church.
Kaleb is survived by his parents, Wayne and Donn Eshell Fenton; brothers, Chance Colanougher, Karson Burns, Brennan Harred, Reed Ballard and Kash Ballard; sisters, Courtney Spence, Cindyl Hearne and Leslee Fenton; grandfather, Leo Burns; and grandparents, Roy and Nancy Burpo.
He is preceded in death by his grandmother, Wilma Burns.
In lieu of flowers, family requests memorials be made to Family Life Church, for the Christ for The Nations Camp Scholarship Fund, in Memory of Kaleb Burns, 1400 TX-301 Loop, Sulphur Springs, TX 75482.