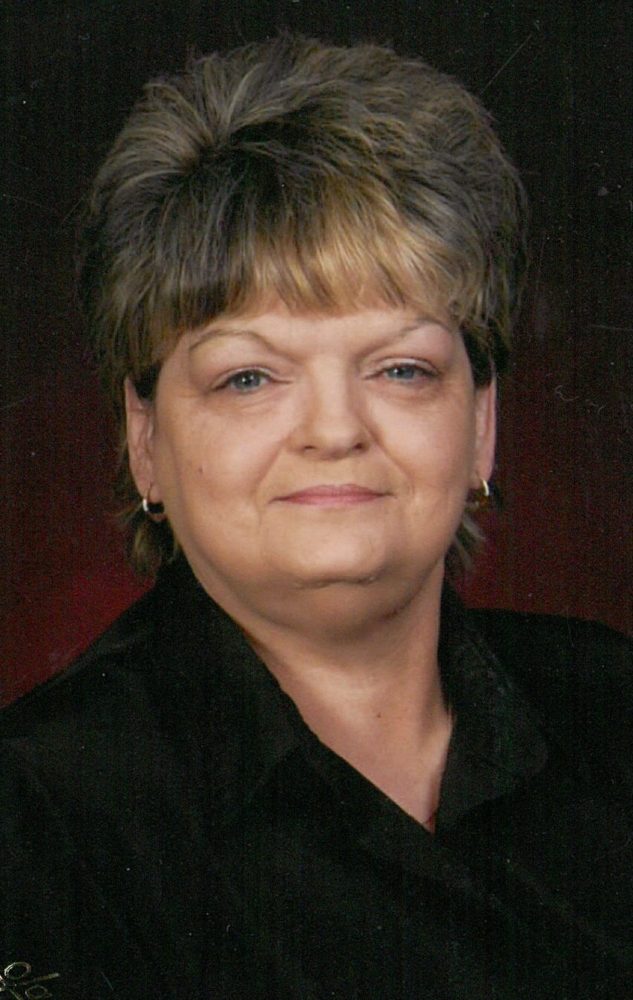 Funeral services for Jan Hawkins, age 67, of Saltillo, will be held Wednesday, November 9, 2016 at 2:00 p.m. at Murray-Orwosky Funeral Home with Rev. Edgar Clements officiating and Danny Ballard assisting. Interment will follow at Stout's Creek Cemetery, in Saltillo, with Stanley McQueen, David Joslin, Taylor Pickering, Billy Lobin, Billy Bryant, Daylen Simmons, Justin Simmons and Michael Simmons serving as pallbearers. The honorary pallbearers are the staff and employees of Sulphur Spring Health and Rehab. Visitation will be held from 6-8 p.m. on Tuesday, November 8, 2016, at Murray-Orwosky Funeral.
Mrs. Hawkins passed away Saturday, November 5, 2016 at Christus Mother Frances Hospital in Sulphur Springs. She was born May 21, 1949, in Mt. Vernon, the daughter of Thomas and Lucille (Hunt) Holbert.  Jan married Vern Hawkins on June 13, 1989 in Texarkana. She was a Business Development Specialist at Sulphur Springs Health and Rehab for 25 years. She was also a member of Birthright Baptist Church.
Mrs. Hawkins is survived by her husband; sons, Mike Simmons and wife Melanie Leonard of Mt. Vernon, Steve Simmons and wife Malissa of Pickton, Jeff Simmons and wife Cindy of Cumby, and Aaron Hawkins of Pampa; grandchildren, Taryn Simmons, Ravyn Simmons, Michael Simmons, Madison Simmons, Trystan Simmons, Justin Simmons, Jagan Simmons, Daylen Simmons, Samantha Simmons, Kadi Dickey, and Sydnee Hawkins; great-grandchildren, Jacelynn Simmons, Stantyn Albritton, Haylyn Simmons, Kamry Garrison, Sadie Simmons, and Elijah Simmons; brothers, Kent Holbert and David Harris.
Mrs. Hawkins is Preceded in death by her parents and sister, Jeanette Holbert.
Family requests any memorials be made to Susan G. Komen, by calling 1-877 GO KOMEN (1-877-465-6636, option 4) or online www.komen.org