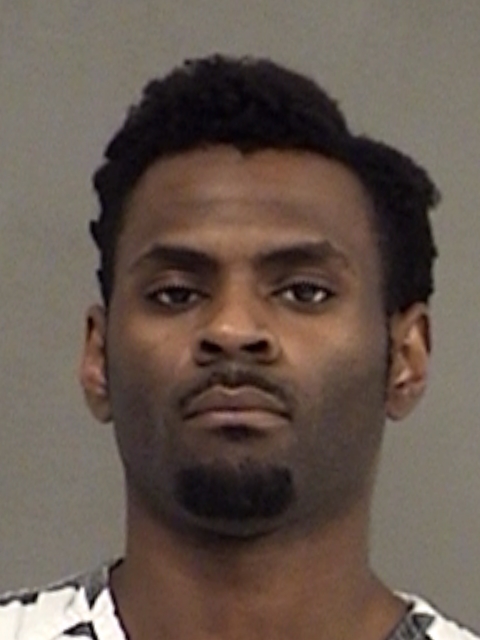 Desmond Steven-Demario Watts, 31, of Garland was traveling at 88 mph in a 75 mph zone on I-30 when he was stopped by Cumby Police Thursday.
As the officer approached the vehicle the strong smell of marijuana was noted. Watts as asked numerous times to exit the vehicle but he refused. As the officer attempted to assist by opening the door, Watts locked the driver-side door. He did eventually open the door but refused to exit the vehicle. The officer deployed his taser.
With the arrest completed, a probable cause search of the vehicle found a plastic container with a large baggie of marijuana, a small clear plastic bag of marijuana, and a clear plastic baggie of methamphetamine.
Watts is in Hopkins County Jail charged with Possession of a Controlled Substance Penalty Group 1, under 1-gram, Resisting Arrest Search or Transport, and Possession of Marijuana.