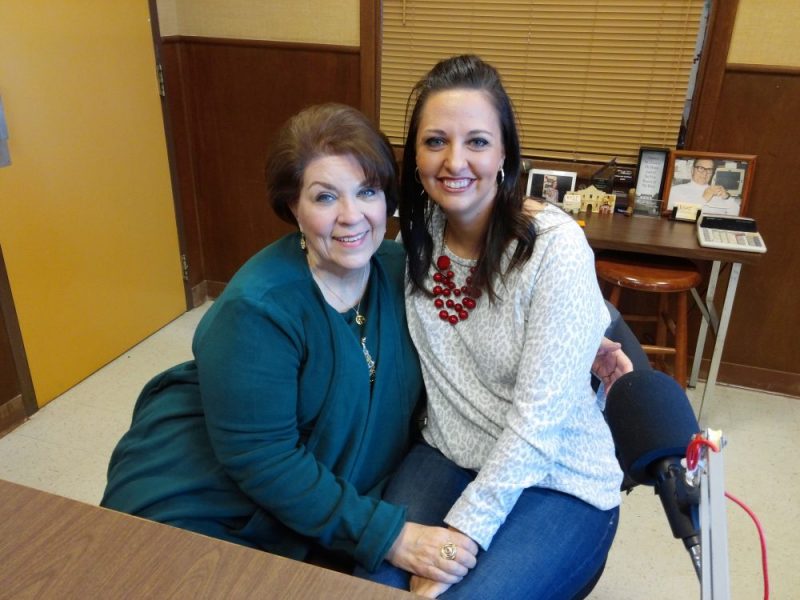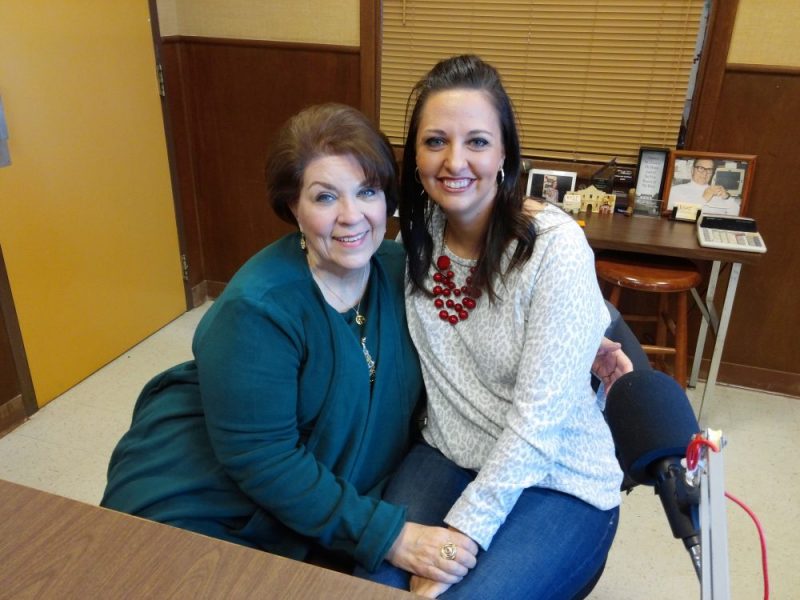 Director Carol Allen and Northeast Texas Choral Society board member Kacey Batterton are thrilled to announce that during this Christmas season, the choir will have a wish of theirs come true at long last…to offer the public a FREE concert as a gift from the twenty-year-old singing organization. In an interview on the Morning Show with Enola Gay, the two explained how recent weeks of rehearsal will culminate on Celebration Plaza in an open-air presentation of "A Celebration Christmas" concert Saturday December 10 at 3pm.  Be sure and bring the kids and lawn chairs or a blanket for seating.
You will also see members of Choral Society with principal roles in "A Christmas Carol:The Musical" on December 2-4 in the Sulphur Springs High School Auditorium at the Civic Center. The Choral Society is one of four local arts organizations that will present the musical. Tickets are available at communitychristmascarol.com.
The Northeast Texas Choral Society has two major productions planned for next year. The Spring Concert will be titled "Touchstone: The Music That Makes Your Heart Remember" to be staged on the first weekend in May 2017. Also, the 100-voice choral membership will return to the SSHS auditorium stage on the first weekend of December 2017 for their 20th annual Christmas Concert.
If you would like to become a member of Choral Society, get ready for auditions during mid-January at First United Methodist Church choir room, or contact Carol Allen by calling 903-885-2185. Find out more about the organization at netchoral.org.