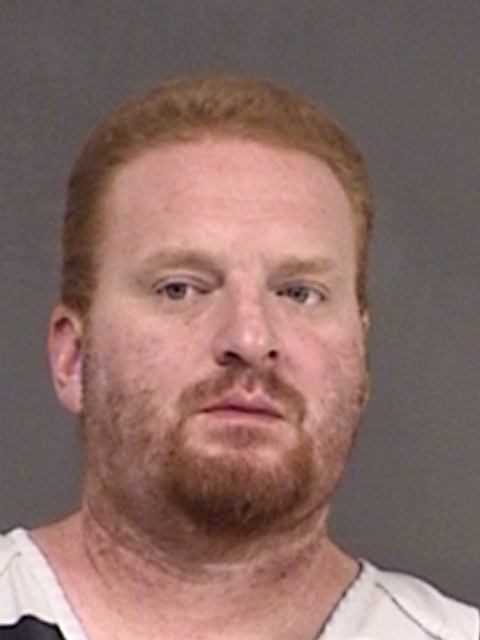 An arrest has been made in the Saturday morning structure fire on Main Street in Cumby.  Eric Spencer Marshall, 40, is in Hopkins County Jail charged with Arson, a Felony 2, and is being held on $30,000 bond
Marshall and his ex-wife had been purchasing the house on a lease-buy agreement, according to Mike Matthews, Hopkins County Fire Marshall. Matthews stated that Marshall had been living in the house. His investigation notes that Marshall and his wife had a disagreement and Marshall set the house on fire.
The Cumby fire is one of three structure fires under investigation by the Hopkins County Fire Marshall's office. A house fire in the middle of the night fire in the Birch Creek area and a house fire Monday morning on CR 3512 just off FM 69N that required the services of both county firemen and volunteer firemen are also still under investigation.