According to Karon Weatherman, Director of the Sulphur Springs Senior Center and Meal a Day Program, Corine Snow celebrates her birthday Thursday, December 1st.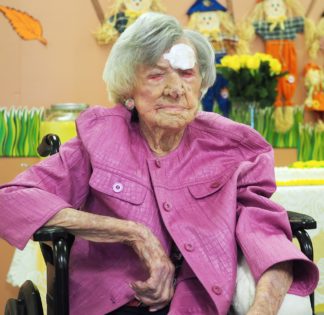 Corine Snow, will be 112 years old on Thursday, December 1st. She is the Oldest Person in Texas, The 8th Oldest Person in the United States and the 45th Oldest Person in the World. She lives in Sulphur Springs Texas.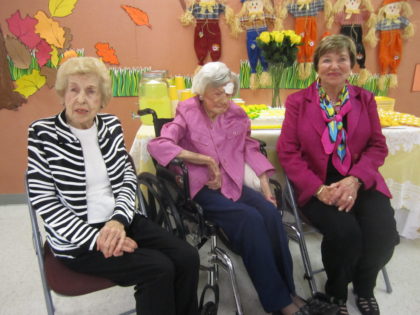 Shown in Photo with her 2 daughters Chris Morris, 89 and Fannie Brower, 90.  Corine still lives at home with her daughter Chris.