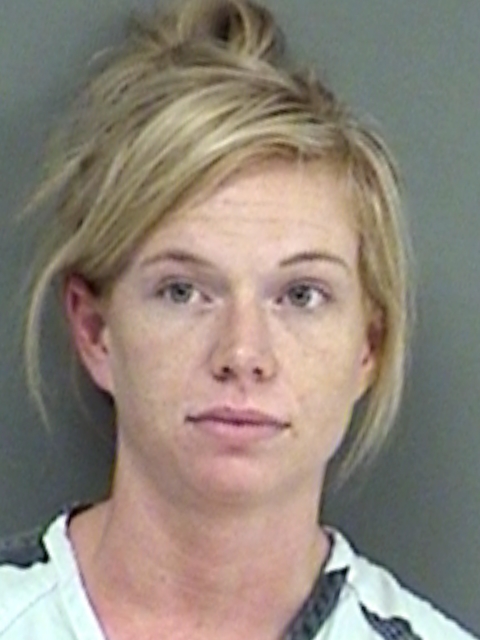 The Hopkins County Deputy observed a two year old child asleep in the backseat of the Black 2006 Honda Civic stopped for a traffic violation. He also noted Torie Jean Bradley, 29, of Powderly, clenching her jaw muscles involuntarily as one does when using methamphetamine.
The deputy gained consent to search the vehicle and found a meth pipe and Xanax pills inside the vehicle. As Bradley was being arrested, she told the deputy that she had methamphetamine on her person.
Bradley is in Hopkins County Jail charged with Possession of a Controlled Substance, Penalty Group 1, under 1-gram, a state jail felony. The child was released to a relative.