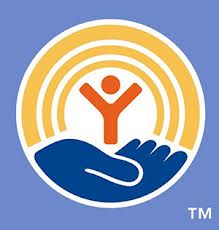 At the first report meeting for Hopkins County United Way Campaign Fund Drive, a total of $26,911.50 collected. United Way Executive Secretary Susan Berning called it a great start. The campaign will continue through the first week of November.
Reported as 100% Club, companies meeting or exceeding the posted goal, for October 4, 2016 include:
Brumley's Uniforms
The Blacklands Railroad, Inc.
Professional Land Title
City of Sulphur Springs
Rotary Club
Lions Club
AK Gillis
Sulta Mfg Corp. and Employees
Belle Amie
Northwest Mutual Wesley Cooper
The Propane Co.
Danna's
Cody Drug
Snap Fitness
Water Oak Elementary
Tommy Allison
Baxter Electric
Jim McLeroy
Preuss and Associates, PLLC
Hopkins County Chamber of Commerce
County Court at Law Amy Smith
M &W Feeds