October 19, 2016 – Two men were sentenced to three years following plea bargain agreements Wednesday.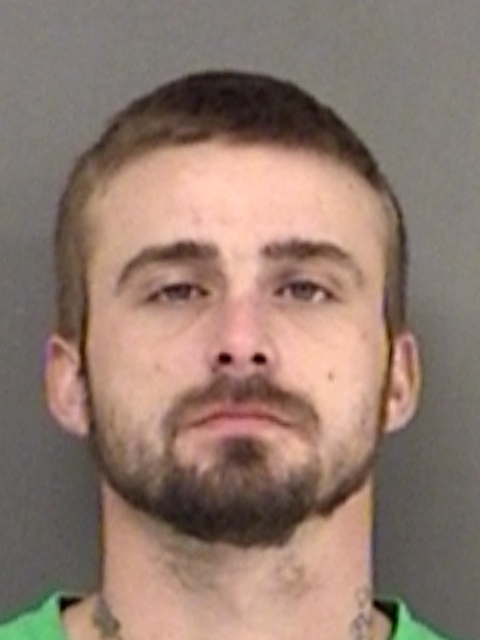 Roger Petrea, Jr., plead guilty Wednesday morning in Eighth Judicial District Court to Injury to a Child with intent bodily injury and received a three year term in the Texas Department of Criminal Justice.  Petrea, 29, were arrested Tuesday, June 14, 2016 on a warrant at the Child Protective Services office in Sulphur Springs. Special Crimes Investigators assisted CPS with an investigation involving a one year old child that tested positive for high levels of methamphetamine. CPS had received information regarding drug use in a trailer park in Como shortly after the 1st of June.
Peter Weir accepted a plea agreement for three years in TDCJ for Bail Jumping and Failure to Appear and Burglary of a Habitation. The Bail Jumping charge dates back to April 14, 2016. The Burgalry of a Habitation dates from May 24th when Hopkins County deputies investigated a report of a suspicious vehicle outside a residence along I-30 East. As deputies approached, they saw a man and woman coming out of a residence. They were captured on a camera entering the home and taking items.