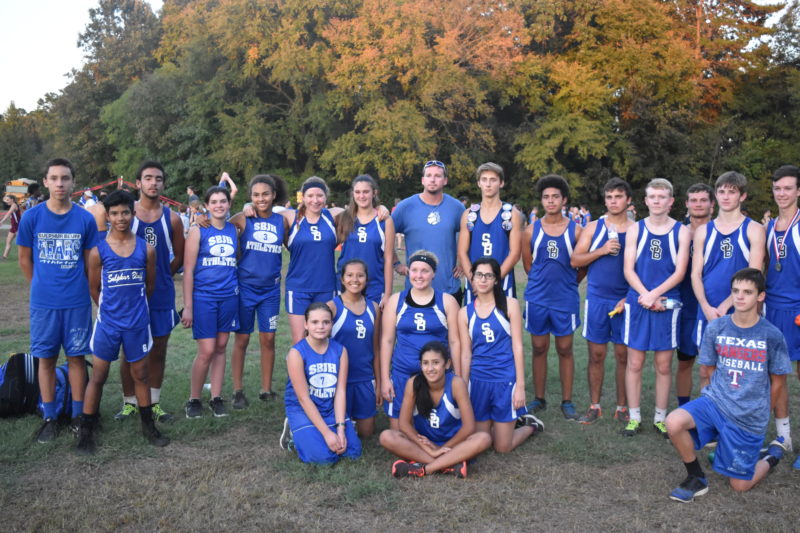 Both the Sulphur Bluff Bears and Lady Bears will be participating in the regional cross country meet this Saturday at Lynn Creek Park in Grand Prairie after a good showing at a recent district meet. It's quite an
accomplishment for both teams but especially for the members of the Lady Bears, who make up the first girls cross country team in the Bluff in quite sometime.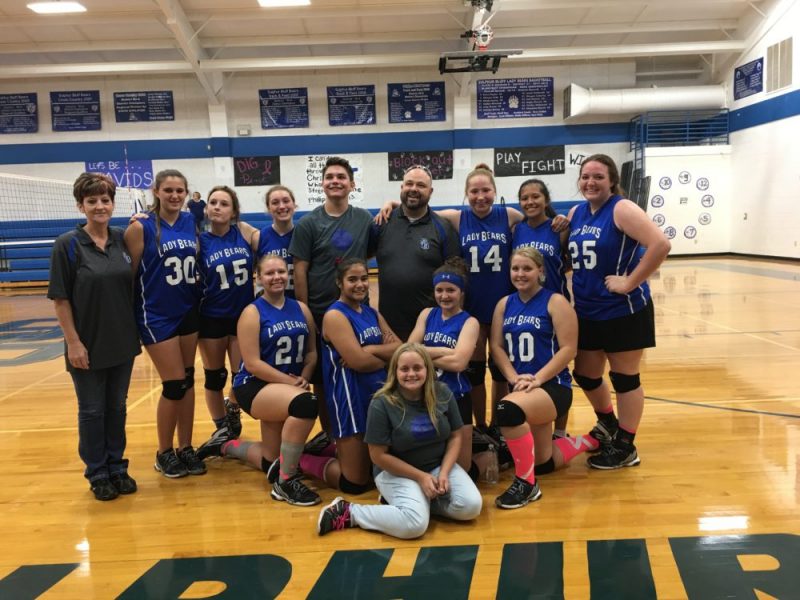 The Lady Bears include Dianna Rosas, Kiersten Brown, Hailey Halbert, Emily Guajardo, Irma Garza and Dalena Wilkins.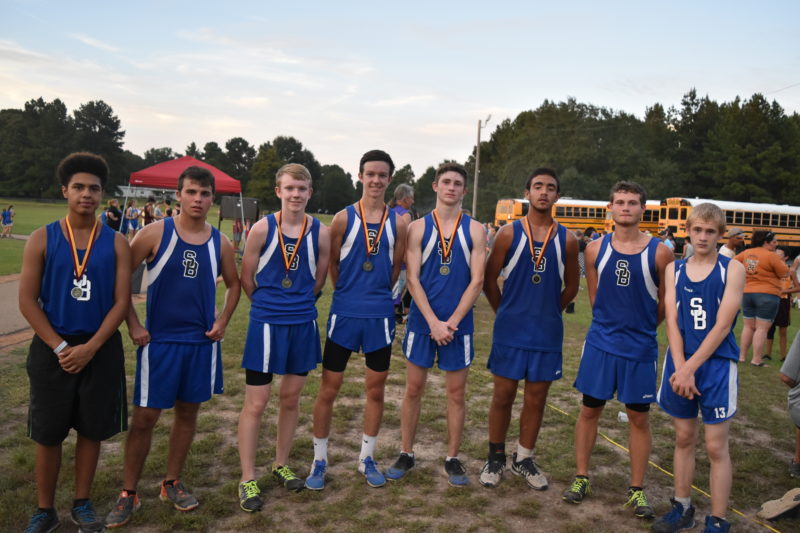 Members of the Bears team are Turner South, Brennon Seymore, Jonathan Brown, Trayton South, Ishmeal Wade, Jacob Watts, Ricky Hatfield-Taylor and Jaden Goldsmith.