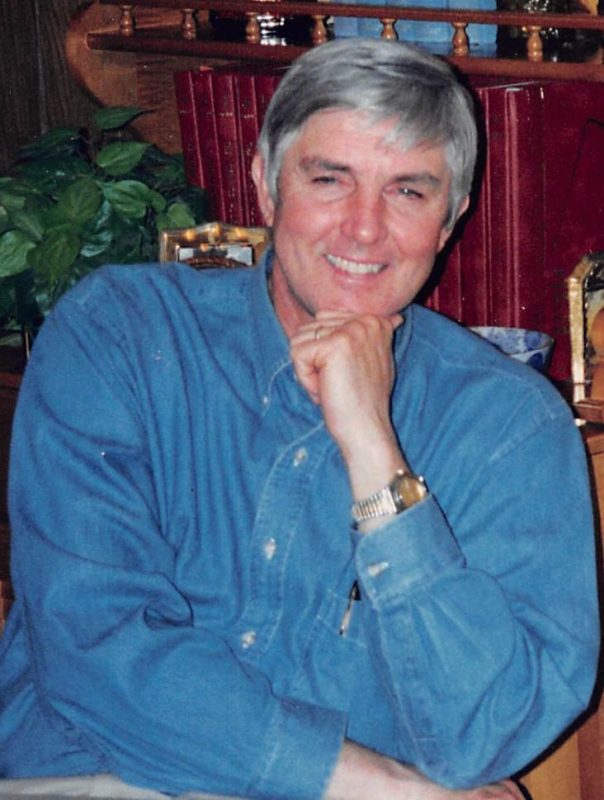 Funeral services for Joe Dan Clifton, age 76, of Sulphur Springs will be conducted at 2:00 p.m., Saturday, October 29, 2016 at West Oaks Funeral Home Chapel with Rev. Charles Moore, Rev. Jim Moore and Rev. Pete Adrian officiating.   Interment will follow at Sulphur Springs City Cemetery with Mike McNutt, Jimmy Jones, Dick Stevens, Mike Stevens, Paul Jones and Jerod Hill serving as pallbearers.  Honorary pallbearers will be Jim Stuth, Coy Johnson, Charles Newman, Smith Gilley and Jack Gallagher.   Visitation will be from 6:00 to 8:00 p.m., Friday, October 28, 2016 at West Oaks Funeral Home.  Joe passed away Tuesday, October 25, 2016 at Titus Regional Medical Center in Mt. Pleasant.
Joe was born on January 14, 1940 in Dallas, TX, the son of Olan A. Clifton and Jessie Gale Nivens Clifton.  He married Shirley Kay Stinson on February 18, 1967 in Dallas, TX and she survives.  Joe and Kay owned and operated Brahma Mart in Omaha, TX and Hills Grocery in Hughes Springs.  He was a member of the First United Methodist Church and served in the United States Army.
In addition to his wife, Joe is survived by two daughters, Kathryn Jones and husband Paul of Paris, and Carolyn Hill and husband Jerod of Branson, MO, sister, Patricia Jacks and husband Jim of Tyler, grandchildren, Clayton Jones, Claire Jones, Connor Hill and Dylan Hill.
He was preceded in death by his parents and one sister, June Clifton.
Memorials may be made to a charity of your choice.
Arrangements are under the direction of West Oaks Funeral Home.