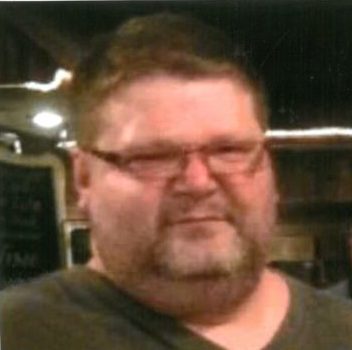 Jeremy Chad Dalton, age 40, died October 2, 2016 at his home. He went to be with his Lord and Savior for eternity in Heaven. He was born December 15, 1975 in Sulphur Springs, to Jerry Wayne Dalton and Judy Littrell Dalton. Jeremy lived a happy life with family and many friends. He loved people and animals. Jeremy was a Christian who has grown close to God, Jesus and led by the Holy Spirit. He will be missed by many.
Jeremy is survived by his father Jerry Dalton, his mother Judy Woolsey and his stepfather Richard Woolsey. He has two brothers, Phillip Dalton (Karen) of Sulphur Springs and Adam Dalton (Carrie) of Gulf Breeze Florida. Also his paternal grandmother Deliah Dalton and his maternal grandmother Susie Littrell. He loved his nephew Kaine Dalton and his nieces Brittney Pennington and Allison Dalton.He is also survived by stepbrothers, Sean Woolsey of Sherman, Texas and Chance Woolsey (Marcelle) of Bells, Texas, and stepsister Micah Woolsey (Sean Wells) of Caddo Mills, Texas. He also loved step-nephew Hagen Woolsey. Jeremy had numerous uncles, aunts and cousins.
Jeremy is preceded in death by paternal grandfather Albert Wayne Dalton and maternal grandfather J.C. Littrell.
A celebration of Jeremy's life and God's glory will be held at International Faith Center, 194 CR 4786, Ridgeway, Texas on Saturday October 8, 2016 at 10:30 a.m.