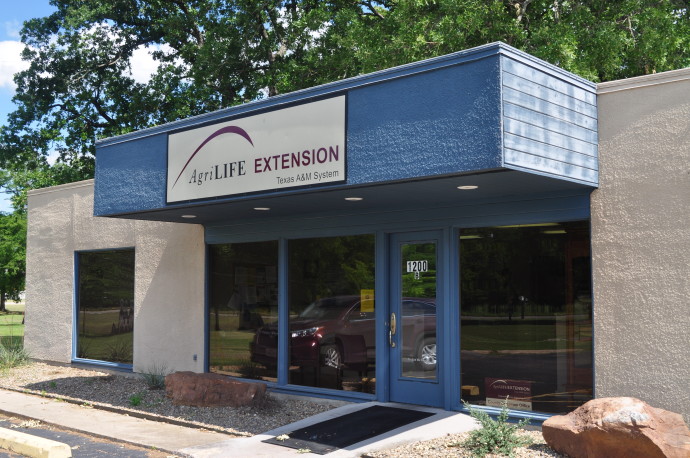 Wastewater is composed of 99.9% water.  The constituents and strength of wastewater can vary depending on the source.  Domestic wastewater is the water that is discharged from plumbing fixtures, appliances, toilets, bath, laundry, and dishwashers in a residence. Commercial wastewater comes from businesses, restaurants and manufacturing plants.  Septic systems owners should be aware that anything they dump down their sinks or drains will end up passing through their septic system and end up in their ground water and surface water supplies. Homeowners also should be aware of the operation and maintenance requirements of their system.  Proper operation and maintenance can protect public and environmental health, increase their systems longevity, as well as protect property use and value.
The Homeowners Guide to Evaluating A Service Contract is a valuable tool for septic system owners who choose to have a professional take care of their system. To help homeowners to learn how to inspect their own septic systems, the Hopkins County Environmental Office and Texas A&M AgriLife Extension Office in Hopkins County has scheduled a Homeowner Septic System Training October 14, 2016. This training is intended for Homeowners only who have a aerobic septic system already install and are required to conduct periodical inspections of the septic system. The cost of the training is $100 with meal and all training materials included.
We will be needing 10 participants for the class to make so, if you are interested, please contact the Hopkins County Extension Office as soon as possible to put your name of the list. The Hopkins County Extension Office in located at 1200B Houston Street in Sulphur Springs and can be contacted by calling 903-885-3443or email me at [email protected].