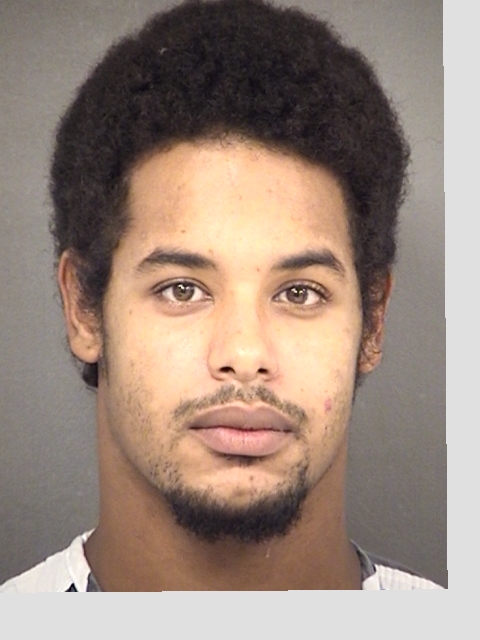 He was in a holding cell awaiting release when he made several threats against local law enforcement.
James Andrew Fryi Mushonga, 24, of Sulphur Springs, told one officer that it is a small town and that he would see the officer again. To another officer, he stated that he knew where their children went to day care.
Mushonga never made it out of jail. He was arrested and charged with Obstruction or Retaliation. His bond is set at $75,000.
He had completed a 17-day stay for Violation of Parole when arrested.