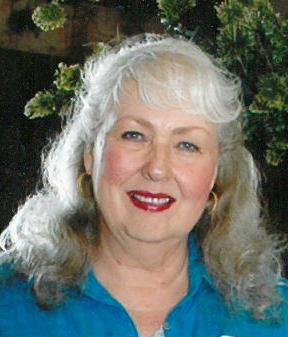 Glenda Anne Holmes, age 72, of Duncanville, passed away Wednesday, October 19, 2016 at Baylor Hospital in Dallas.
Graveside service is scheduled for Friday, October 21, 2016, 10 AM at Smyrna Cemetery in Emory.
Glenda was born on June 16, 1944, in Seminole, TX to Haskell and Louise Dyer Fleetwood. She worked most of her life as a legal secretary.
Survivors include: Son: Dewey Holmes of Quinlan
Brother: Haskell Fleetwood, Jr. (Cindy) of Rushville, IL
Best Friend and 1st Cousin: Judy Herring of Rowlett
Nieces: Meagen; Brooke and Kaitlyn (Shortie)
Nephew: Will
2 Great Nephews: Domanik & Keaton
1 Great-Niece: Alex Hope
Numerous other loving family & friends
Preceded by: Parents