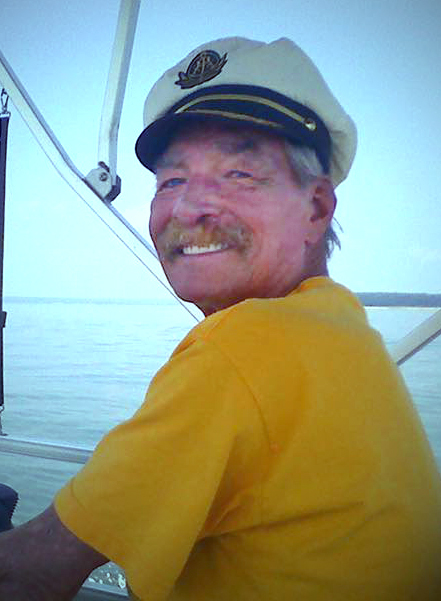 Mr. Glen Roy Dickens, age 69 of Winnsboro, passed away on Thursday, October 20th, 2016 in Tyler. He was born on November 4th, 1946 in Avery to the late Glen Dickens and Donie Combs Dickens. He was retired from Eastman-Kodak, and a veteran of the U.S. Army, serving honorably during the Vietnam War.
He was preceded in death by a son, Tracy Stone; grandson, Tanner Higgins; and two brothers, James and Jerry Don Dickens.
He is survived by his loving wife of 25 years, Martha Dickens of Winnsboro; sons, Shane Dickens and wife Kasey of Groves, TX. Max Stone of New York, Keith Stone of Winnsboro; daughters, Selee Duncan and husband Timmy of Hallsville, Stacy Riley and husband Tommy of Irivng, Laurie Caldwell and husband Russell of Cumby, Patti Sells of Sulphur Springs; brothers, Charles Dickens of Winnsboro, Jimmy Dickens and wife Anna of Winnsboro; sisters, Brenda Crow and husband Brooksey of Mt. Vernon, Linda Taylor and husband Curtis of Emory; thirteen grandchildren, and five great-grandchildren.
Visitation will be held on Saturday, October 22nd, 2016 from 6:00 pm to 8:00 pm at Beaty Funeral Home-Winnsboro. Funeral Services will be held on Sunday, October 23rd, 2016 at Beaty Funeral Home-Winnsboro at 2:00 pm, Mr. Chris Dickens officiating.