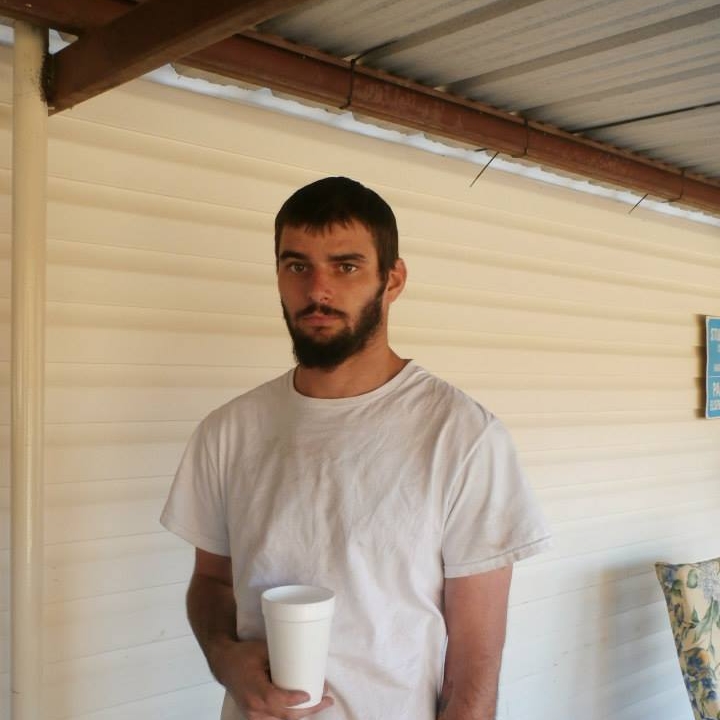 Monday, Franklin County Sheriff Ricky Jones released the name of the 23-year old found found near the front porch of a residence on Franklin County Road SW 4430. The deceased person from the incident last Thursday, 10-13-2016, is Levi Wayne Deforrest of Winnsboro, Texas.   He was pronounced dead by Justice of the Peace Jim Alford. He died of an apparent gunshot wound, according to Jones.
Franklin County Deputies found the body after responding to a 911 call at 11:35 p.m. Thursday. The home owner in the 1400 block of Franklin CR SW 4430 had placed the call. According to Jones, the home owner and another witness are being interviewed at this time.
Deforrest body was transported to Southwest Institute of Forensic Sciences in Dallas for an autopsy.
The investigation is continuing in to the events of that night by Franklin County investigators and the Texas Rangers.