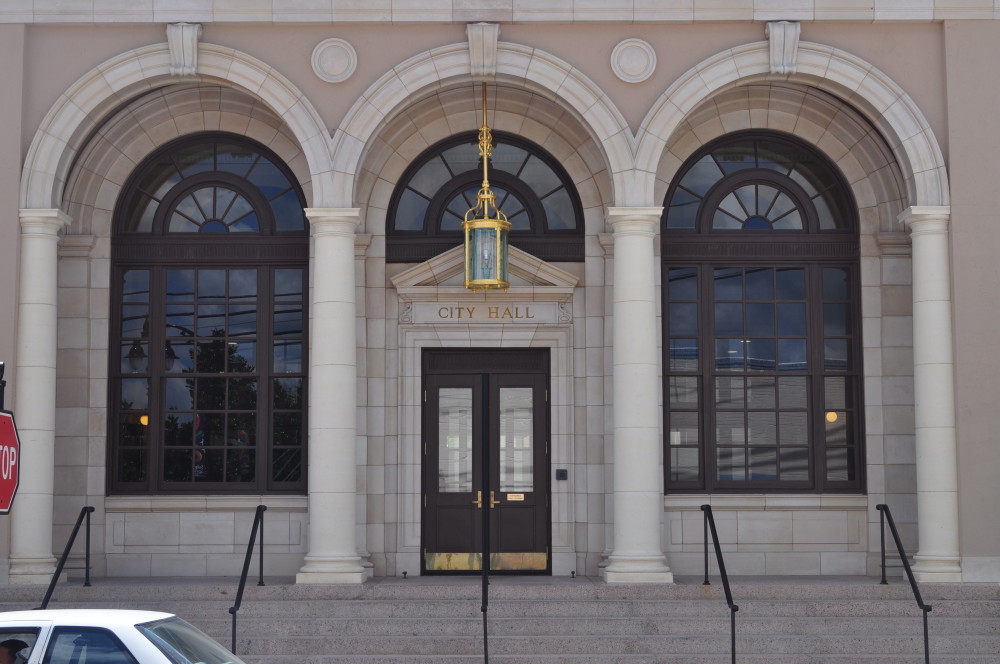 Sulphur Springs City Council meets Tuesday night, November 1st in the council chambers at City Hall, 201 North Davis Street. An Executive Session at 6:45 p.m. regarding pending litigation will precede the session.
The following items will be discussed:
Pledge of Allegiance to the United States Flag, Texas Flag, and invocation.
Presentations, proclamations, and announcements.
Manager's report will include status report of capital improvements, departmental operations, accidents and claims for the month, and a review of expenditures and revenues.
Discussion/action on Consent Agenda.
Discussion/action on approval of contract with MHS for engineering services for Crosstown Trail. In a previous story on ksstradio.com in August of this year the City Council approved Mark Spencer to design Cross Town Trail that will connect Coleman Park, Buford Park, and Celebration Plaza with a walking trail. The Cross Town Trail will be funded by a $700,000 grant from Texas Department of Transportation and a smaller grant from Texas Parks and Wildlife. The city will contribute approximately $200,000 bringing the total of the project to $1.1 million. Spencer, who will design Cross Town Trail, also designed Coleman Park and the skate park at Buford Park.
Discussion/action on Executive Session.
Visitors and Public Forum.
Adjourn.