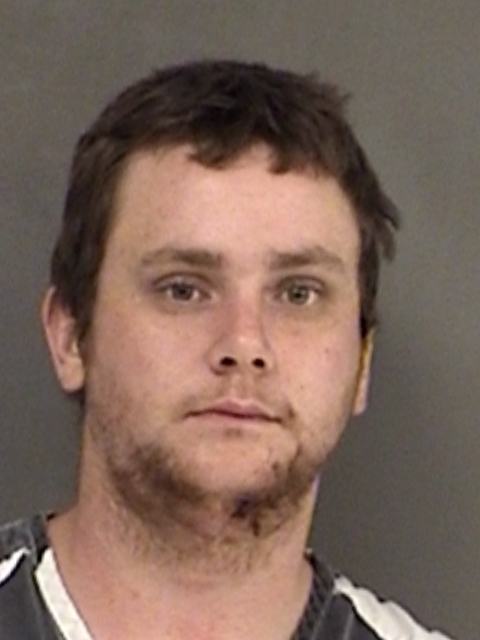 Sunday night around 11 p.m. Sulphur Springs Police and Hopkins County Sheriff's Deputies responded to a call in the street in near Easy Street Apartments on the 400 block of Van Sickle Street. There they found one individual with a laceration above the left eye and the second victim had a stab wound. Both victims were transported to CHRISTUS Mother Francis Sulphur Springs Emergency Room for treatment.
The individual with the laceration stated he had been hit with a baseball bat. An eyewitness concurred and stated that Lucas Wayne Williams, 24, of Sulphur Springs had committed the assault. A second suspect is also being sought.
Williams is in Hopkins County Jail being held on two counts of Aggravated Assault with a Deadly Weapon. His bond is set at $75,000 for each count.
According to Police Chief Jay Sanders the victims were released from the local hospital.