When the Hopkins County Sheriff's Office, Sulphur Springs Police Department SWAT Team executed a felony arrest at 610 Houston Street they found not only the escapee but a member of the Special Crimes Unit and SWAT Team also found a controlled substance belonging to a resident at the address.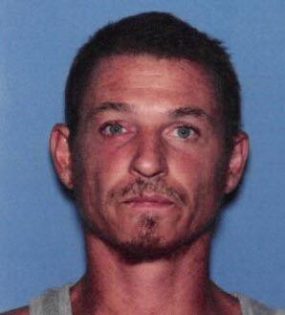 Jeremy Lynn Barnett, 40, of Arkansas had escaped from the McGehee Police Department in that state. He was living at the residence also occupied by Monique Devries, 35 of Sulphur Springs. During the arrest of Barnett, in plain view on the night stand in the bedroom was a prescription pill bottle containing several pills later identified as a controlled substance, penalty group 3, weighing approximately 20-grams.
Devries is in Hopkins County Jail charged with Possession of a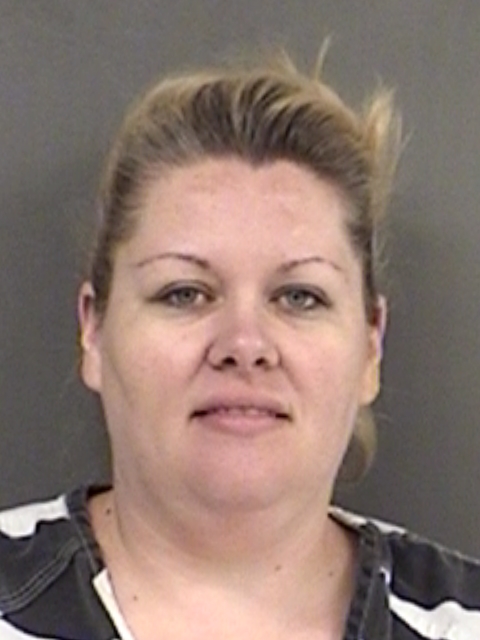 Controlled Substance Penalty Group 3, under 28-grams in a Drug Free Zone. She is being held on a $25,000. Barnett (picture not available) is being held for Arkansas authorities without bail.
Devries had been on probation in Arkansas through last year.