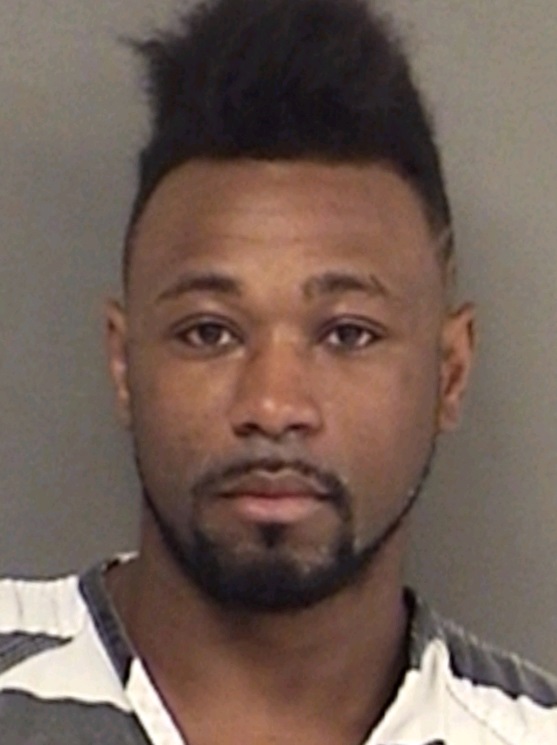 Additional charges have been filed against Andrea Dwaynd Johnson, 35, of Texarkana. Hopkins County has added an additional burglary of a building and two burglary of a building charges in Louisiana, one from Quitchita Parish and the other from Franklin Parish, were also added. His bond is currently at $200,000 with two of the charges awaiting a magistrates hearing.
Hopkins County Sheriff's Investigator Dennis Findley traveled to Texarkana Wednesday and returned with Johnson. Johnson was arrested for the burglary of a building at Ag Power last May.
In his possession at the time of arrest was a pole saw taken from the local business along with other saws taken in burglaries in other locations. Also found in his pickup, which had been identified from video at the scene of burglaries, was the orange mask, grey hoodie, and shoes worn in the burglaries as identified in various pictures from burglaries.
Findley stated that Wake Village Police Department was very helpful in the arrest. Johnson's bond in Bowie County was set at $75,000. His bond in Hopkins County has been set at $150,000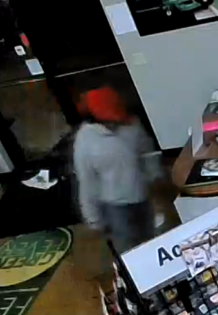 Tuesday morning, May 31, 2016. At 1:50 a.m. a burglar broke the glass front door and gained entrance into AG-Power at 3454 I-30 in Sulphur Springs. While removing two Stihl Pole Saws, he set off the alarm at the location. This is one of a rash of such burglaries that are happening in the North Central and Northeast Texas area. This time, law enforcement has a video.
According to Hopkins County Sergeant Corley Weatherford, at the time of the burglary, the subject captured by the video may have been accompanied by a second person. Weatherford says this is the first of these burglaries that has provided a lead for investigators. The unique walk of the burglar could be an asset. The suspect walks as though in leg irons.
The pole saws taken at the Sulphur Springs Ag-Power are valued at $600 each but other burglaries, such as Mt Pleasant and Terrell have involved saws valued at $2,000.