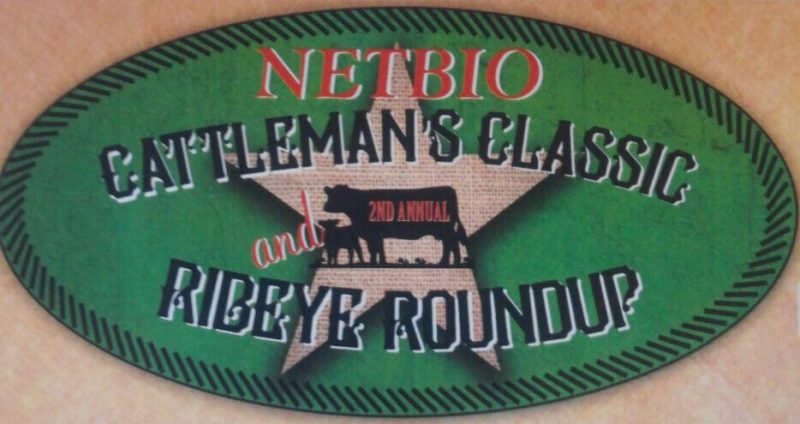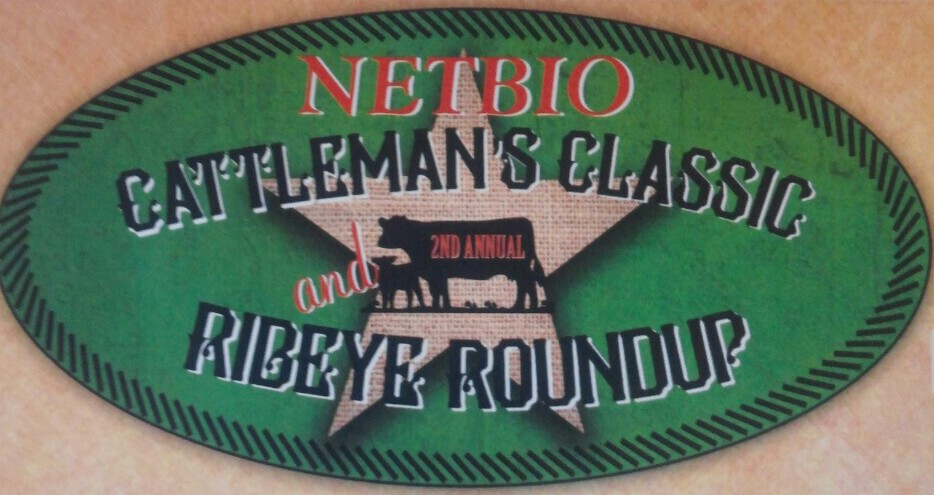 Since NETBIO (Northeast Texas Beef Improvement Organization) and the Texas Agri-life Extension Service began assisting independent cow/calf producers in promoting the beef industry, the concept has grown beyond the borders of the state.  Today, beef producers and agribusiness representatives work together through pre-conditioning and marketing to optimize their product to beef buyers. A celebration of this success is planned on Friday October 7 on Celebration Plaza with the second annual NETBIO Cattleman's Classic "Ribeye Roundup" cookoff.
Cook Teams will compete for cash prizes and a free concert begins at 3:30 p.m. Tickets for the event are $25 and includes a steak, baked potato, salad, and dessert. The Sulphur Springs High School Culinary Arts class will prepare the potato, salad, and dessert while the steak will be provided from the grills of the contestants.
Ticket locations: all Texas Heritage National Bank branches, Alliance Bank downtown Sulphur Springs, Jay Hodge Chevrolet and Brookshires in Sulphur Springs, City National Bank downtown and Mockingbird branches in Sulphur Springs, Potts Feed in Quitman and City National Bank in Emory.
NETBIO Members Dwyatt Bell and Mario Villarino