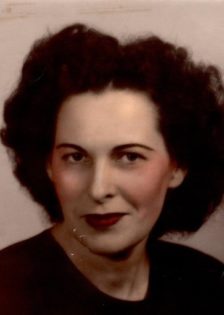 Larraine Hamilton, age 104, passed away at the home shared with her daughter Earlene Rhodes on Sunday, September 18, 2016.  Larraine, known to her family as "Sister", was born on August 2, 1912 in Cooper, TX to Walter Thomas and Willie Savannah South and was the oldest daughter of ten children.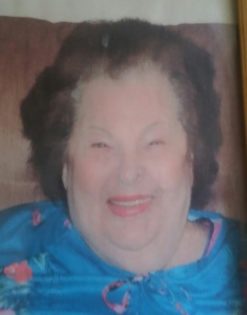 Larraine was survived by her daughter Earlene Rhodes, her grandchildren, Rocky (Rita) Rhodes, Barbara Smith, Ruth Ann (Jim) Parson, Bobby (Betty) Tully, Glenda Sue (Patrick) Collins, Ray (Jean) Hatley, Jerry (Natalie) Hatley, Naomi (John) Claypon, Wanda Rupey, Joy (John) VanPelt, her brother James Elmer Leon South, her sister Murlene (Ray) Benson, and her daughter-in-law Wanda Tully along with numerous great-grandchildren, nieces and nephews.
Larraine was preceded in death by her husband Leroy Hamilton, her daughters Helen Hatley, Cybil Grace Tully and her son Johnny Tully.
A Memorial Service will be held on Saturday, September 24, 2016 at 2:00 p.m. at the Kingdom Hall of Jehovah's Witnesses 1239 Jefferson Street, Sulpher Springs, TX.
Flowers, cards & condolences may be sent to 1403 West Avenue, Sulpher Springs, TX 75482.  "Sister" will be missed by many and was much loved by family and close friends.