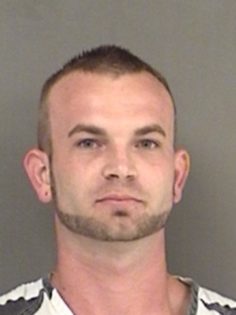 Charles and Jessica Reichle received five years' probation Monday morning in Eight Judicial Court, according to Hopkins County Jail records. Reichle and his wife were individually indicted for injury to a child.
The couple from Emory was arrested at the Hopkins County Courthouse in July on a warrant for Injury to a Child. Christopher, 30, and Jessica, 29, exposed their child to methamphetamine and the child tested positive for the substance in a Child Protective Services and Sulphur Springs Police Department Special Crimes Unit investigation.
She remains in Hopkins County Jail due to a Surety off Bond Theft of Property under $750 in Smith County.