Mr. Gene Brown, Jr. passed away Wednesday, September 14, 2016 at Hopkins County Memorial Hospital. He was born May 24, 1957 in Texarkana, Texas, the son of Gene and Alice (Taylor) Brown. He married Vaundalee "Vonnie" South on July 20, 2013 in Como. He was retired from the Houston Police Department and a former Mayor of Como. He was also a member of First Baptist Church of Como.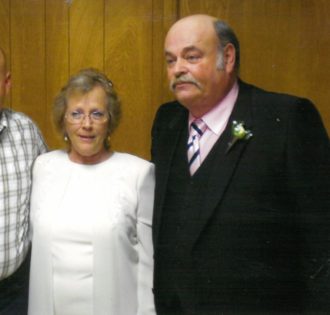 He is survived by his wife; son, Gene Brown, III of Como; step-son, Michael Copeland and wife Tonya, of Louisiana; daughter, Sevena Brown of Burleson; step-daughters, Heather Kelley and husband Don, and Angela Lachaney and husband Stephen, both from Louisiana; 13 grandchildren; 5 great-grandchildren; mother; and brother, James Brown and wife Kathy.
He is preceded in death by his father.
Service will be held at a later date.