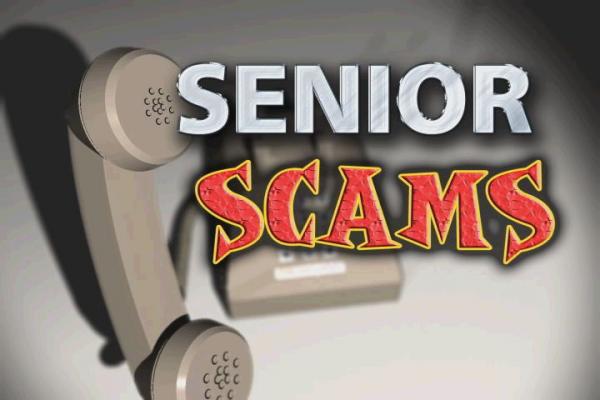 Senior Citizens Center Director Karon Weatherman contacted KSST earlier this morning with a warning to all senior citizens, or caretakers.
"I have been on the phone with the Social Security Administration for the
last couple of days trying to straighten out one of my 96 Years old Seniors
Social Security Account.
Someone obtained his Personal Information.   With that information they were able to
CALL the Social Security Administration and pretend that they were him and
they changed his Direct Deposit information to another Financial Institution and into
another Bank Account in another state.
I am writing this to everyone to tell them to be careful of who has access to your personal
information.  We do not know who or how someone obtained his information.  It could
have been a family member, friend or anyone that was in his home or had access to his
information through a business transaction.
The prevention for this is to go to the Social Security Office located at 2717 Terrell Rd
in Greenville, Texas 75402 and put a Security  Password on your account.  This has to
be done in person.  The Greenville Office Phone number is
(888) 306-3534
Most Seniors live on a very meager income so every dollar counts.   If you have a parent
who might need this information please let them know.   Be their advocate.  There is so
much meanness in the world and it seems like people pray on the elderly because they
think no one will notice until it is too late.
If you think your parent needs some additional help with dealing with their benefits from the
Social Security Administration you can become their Representative Payee.