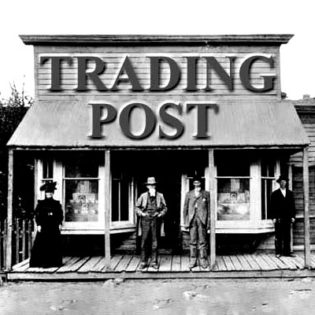 For Sale: a Sorrel Mare, 7 years old, gentle broke, rides well, would make a good horse for a family. They can deliver, if your interested call: 903-335-3028
Will clean gutters, flower beds, and other work. Call: 903-38333323, ask  for Tory or Joe.
Found: a white female dog believed to be a Bichon Frise. She was found in the Gafford Chapel Community off Highway 11 West. Weights less than 7 lbs. If this is your pet, call 817-992-0712.