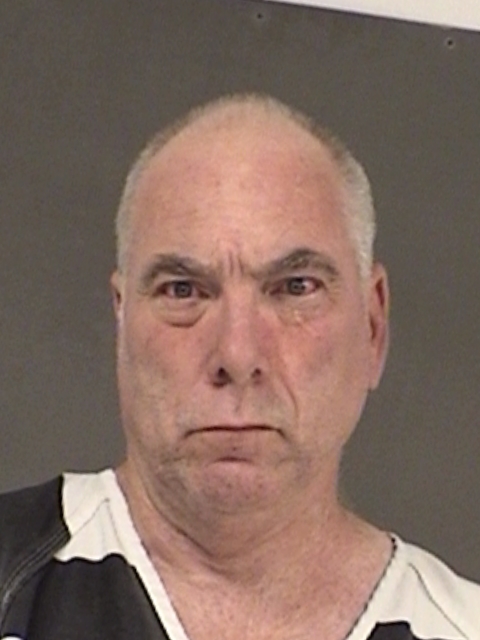 Hopkins County Deputies found him standing in the doorway of his apartment on Jackson Street. There they served an indictment warrant for Aggravated Sexual Assault of a Child on William Lonnie Wallis, 57, of Sulphur Springs.
The offense occurred in February of this year according to Sulphur Springs Detective Sgt. David Gilmore. Wallis is charged with having committed the aggravated sexual assault of a 3 year old child. Gilmore investigated the case and turned the case over to the District Attorney's office in May.  The DA's office took the case to the June 16th Grand Jury, which issued a sealed indictment against Wallis.
Wallis is in Hopkins County Jail being held on a $50,000 bond.