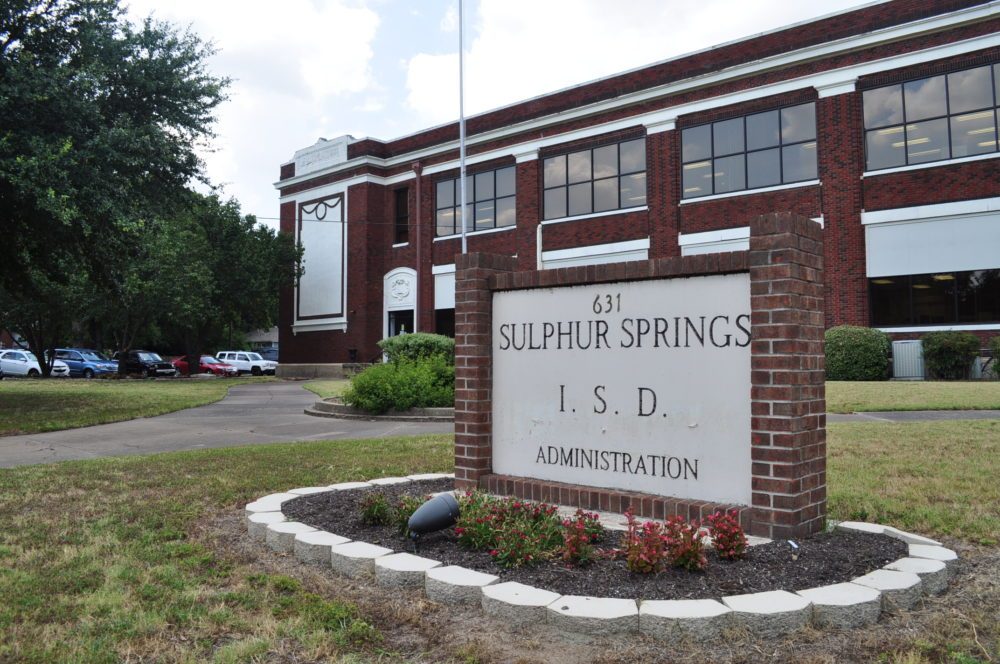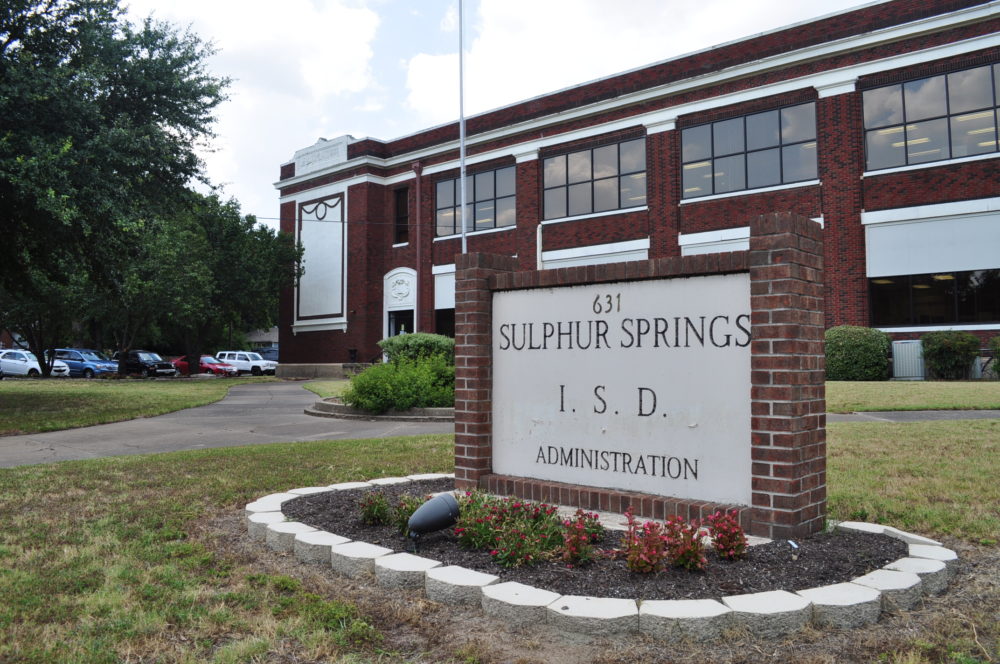 SSISD Board covered a number of as-school-starts issues during their session August 8th in the Administration Building Boardroom.
Budget was a primary subject for the board. The budget calls for total estimated revenues of $45,222210 and estimated expenditures of $45,157,871 providing a net fund balance increase of $64,339. Projected fund balance is $19,405,959. Food service will continue to utilize the Region 8 Coop. Classroom materials and supplies will be purchased through Quill and Latson's with pricing and discounts the same as the previous year.
Teacher appraisals will follow a different directive this school year. All school principals have been trained in the new system and assistant principals and academic specialists, along with the Director of Head Start will be receiving the training as well.
Rusty Hardin, Director of Human Resources and Communications for the district, reported that 57 new teachers will begin service in SSISD this year. He also pointed to the use of Blackboard Connect as a means of communicating with students, staff, parents, board members, and others.
Student and employee handbooks were also adopted.
PERSONNEL
Resignations
Stephanie Spinks                 Kindergarten Teacher          ECLC
Eydie Ginn                           English Teacher                   High School
Kristy Springfield                  SpEd Aide                            High School
Ron Mayberry                      Police Officer                       Austin Acad. Center
New Personnel
Kori Reed                             Kindergarten Teacher          ECLC
Trace Martin                        PE Teacher/Coach              Middle School
Patricia Miller                       Math Teacher                      Middle School
Melissa Peugh                     English Teacher                   Middle School
Christi Singleton                   English Teacher                   Middle School
Leigh Ann Adamson            English Teacher                   High School
Audra Latimer                      Science Teacher                 High School
Angelia Lloyd                       SpEd Aide                            High School
Monty Tipps                         Police Officer                       Austin Acad. Center