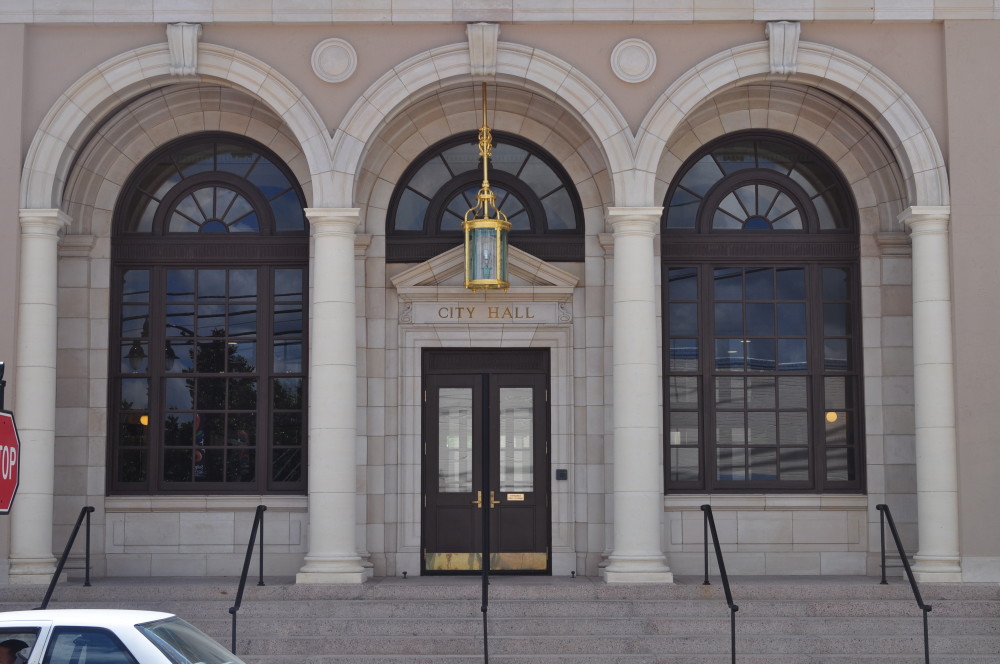 A special meeting of the Sulphur Springs City Council was held at 12:00 p.m. on Friday, August 19,2016. The Council met in the Council Room at 201 N Davis St. The purpose of the special meeting was to conduct a public hearing for the proposed tax increase. No one from the public was there to speak. Mayor Emily Glass explained that state regulates the appraisals, not the City of Sulphur Springs. She also added that even if home values stay the same, if new businesses are added the amount of tax revenue received increases. Though the tax rate itself was not increased it must legally be called a tax increase.
Peter Karsten added, "The state requires that we make these declarations, but the one thing they don't do is it ends up being a political statement just like everything is… Our property tax pretty well pays for our police department and imagine a world where that's all we are doing, if the inflation was 3% and our appraisals went up 3% and we did the effective tax rate, which is to raise the exact same tax revenue it would not factor in our buying power. Which would mean every year or two we would have to let go of a police officer. It's a great way to look at this. This year the tax rate went up 1%, the appraised value, our inflation also went up 1%. So all it does is maintain our buying power and that's the thing the state doesn't put in these documents…".
City Council will conduct a second public hearing regarding the proposed tax increase at noon Tuesday, August 23rd.