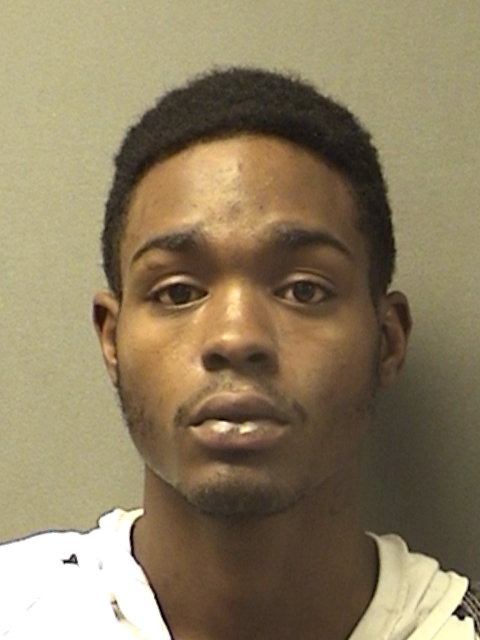 Thursday morning in Eighth Judicial District Court, a Hopkins County Jury assessed a penalty of 99 years without a fine in the Texas Department of Criminal Justice for Tilton Joshua Isaiah Mapps of the murder of Jonathan Trahern Young. Wednesday at noon that same jury found Mapps guilty.
The jury deliberated for 30 minutes on the guilty verdict but took four hours to determine the penalty. That four hours was separated by a night of having requested they be allowed to "sleep on it", according to District Judge Eddie Northcutt. In reading the sentence, Northcutt stated that Mapps sentence would be credited for time served since June of 2015 when he was incarcerated in Hopkins County Jail. Mapps will be eligible for parole in 30 years. He will be 51 at the time of eligibility.
Assistant District Attorney Matt Harris said he was pleased with the verdict and the sentence. He said that whether they had given him 99 years or Life, the sentence was basically the same with eligibility for parole occurring at the same time.
Mapps stood stoic as the sentence was read and complied with requirements of paperwork without any hesitation.