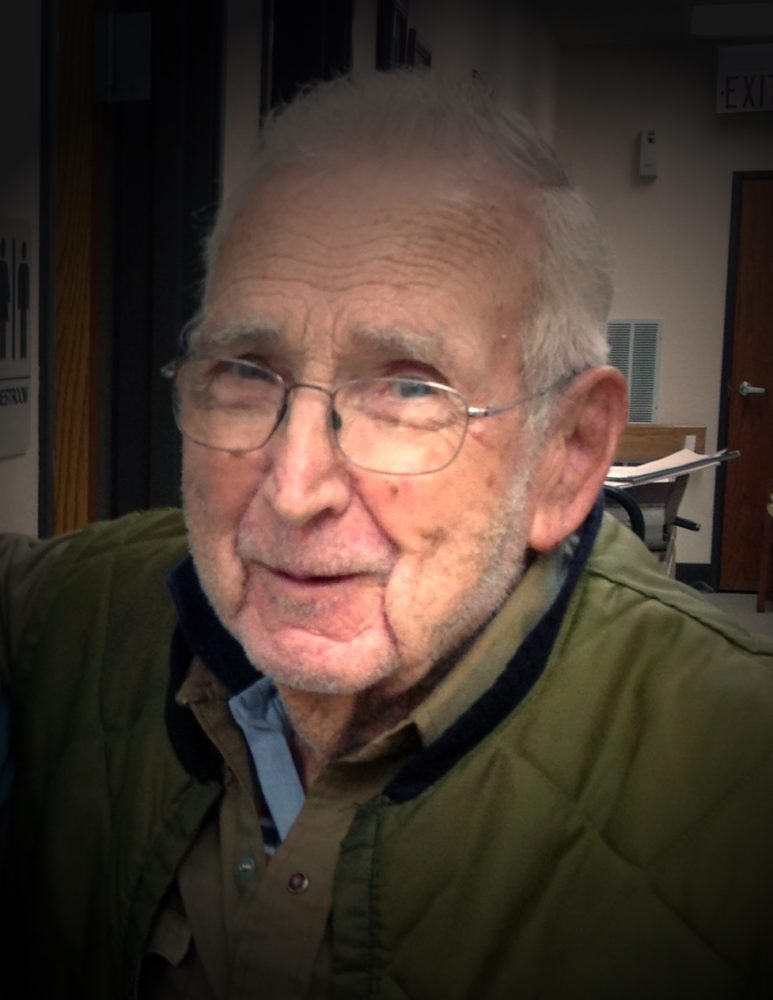 Mr. John "Travis" Little, age 87 of Coke, passed away on Thursday, August 11th, 2016 in Wills Point. He was born on August 16th, 1928 in Cromwell, Oklahoma to the late Luiey Little and Johanna Bolen Little. He was retired and a Baptist. He was preceded in death by his parents.
He is survived by his loving wife of 69 years Aleta Awtrey Little of Coke; sons T.W. Little and wife Deb of Alba, Mike Little and wife Patti of Coke, Greg Little and wife Kathy of Winnsboro; daughter, Sherry Little Brockway and husband Dan of Mabank; brother, Luiey and Johanna Little of DeQueen, Arkansas; nine grandchildren, nineteen great-grandchildren, and three great-great grandchildren.
A memorial visitation will be held on Saturday, August 27th, 2016 from 1:00 pm to 3:00 pm at Sharon Baptist Church in Winnsboro.
In lieu of flowers, donations can be made to Sharon Baptist Church or the Alzheimer's Association.